Hands-On Professional Management of Your University or Hospital Retirement Account
As a university or hospital employee, you have dedicated your career to helping others. We understand the countless hours that go into a job well done, and that many employees simply don't have the time to devote to managing a retirement portfolio.
Provizr advisors are uniquely equipped to help manage both your university Fidelity and TIAA retirement accounts without having to transfer your funds. We offer dedicated professionals who can customize an investment strategy specifically designed for your needs.
Like you, we are passionate about our work and want to be a part of others success without setting up roadblocks. If you are looking for help but not necessarily long term portfolio management, we have developed a unique system to provide professional advice and management tools, all at no charge or obligation.
You deserve more time and less stress. Relax a little easier knowing your retirement is in good hands with Provizr.
Contact Us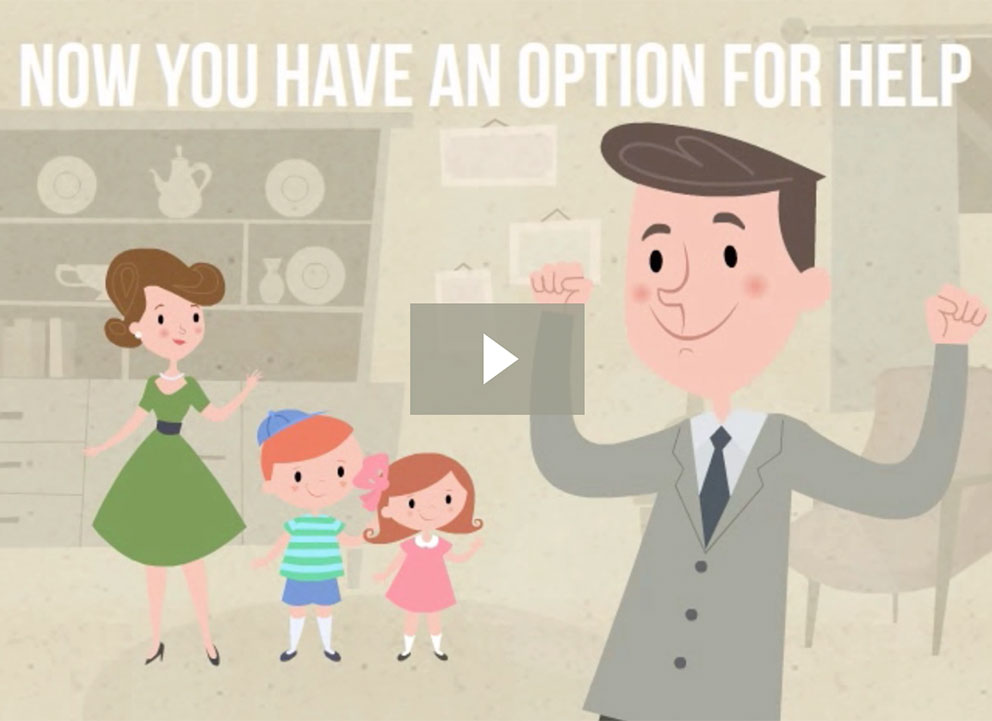 87%
Plan participants with investment help did better than those without help 87% of the time.
Source AON Hewitt and Financial Engines Study, Help in Defined Contribution Plans 2006 through 2010
Learn more
Helpful Content
How does your ideal retirement differ from reality, and what can we do to better align the two?
We all know the stock market can be unpredictable. We all want to know, "What's next for the financial markets?"
An increasing number have been developed to help individuals with their personal finances.