Buying a Vacation Home? 5 Questions to Consider First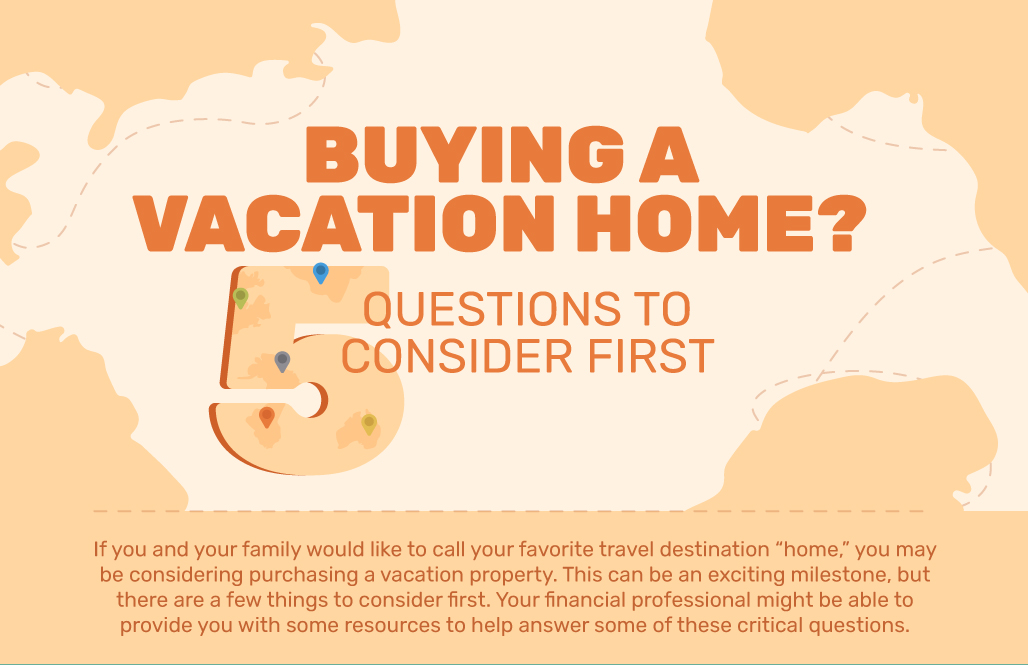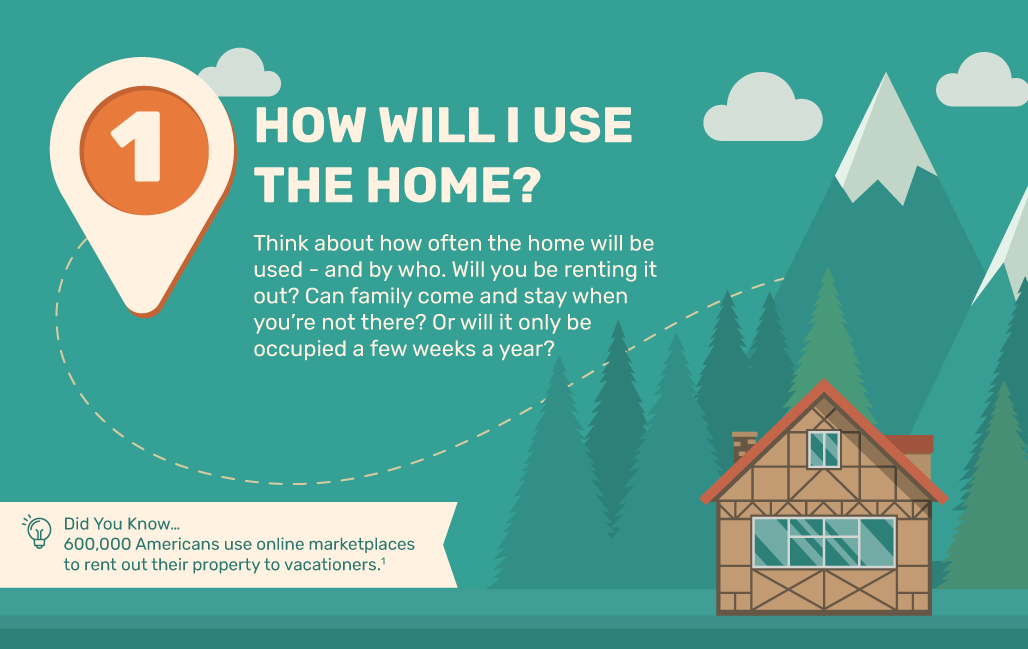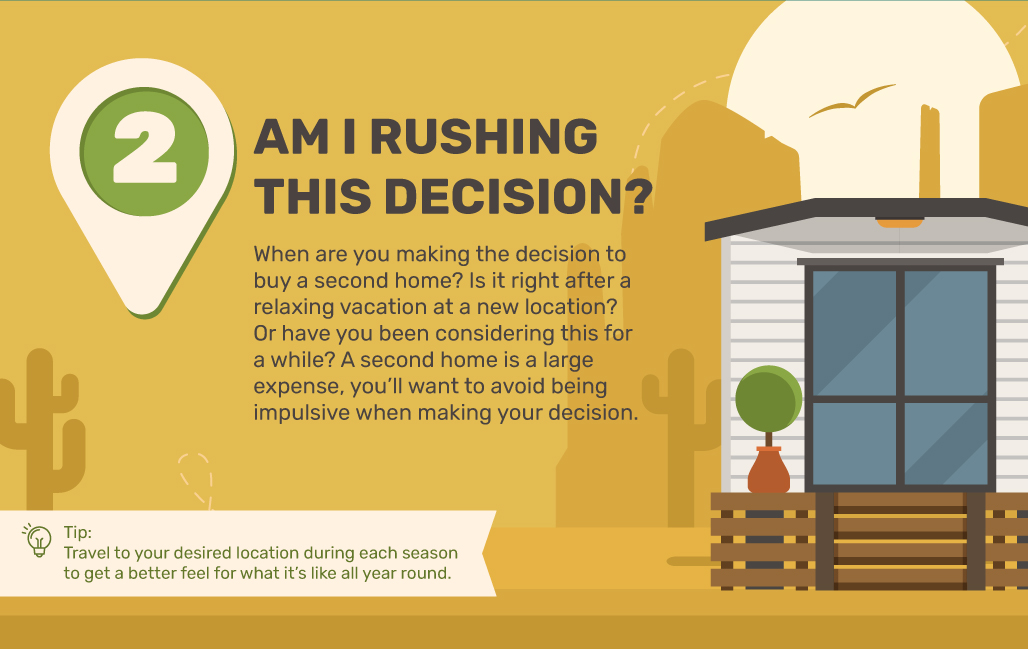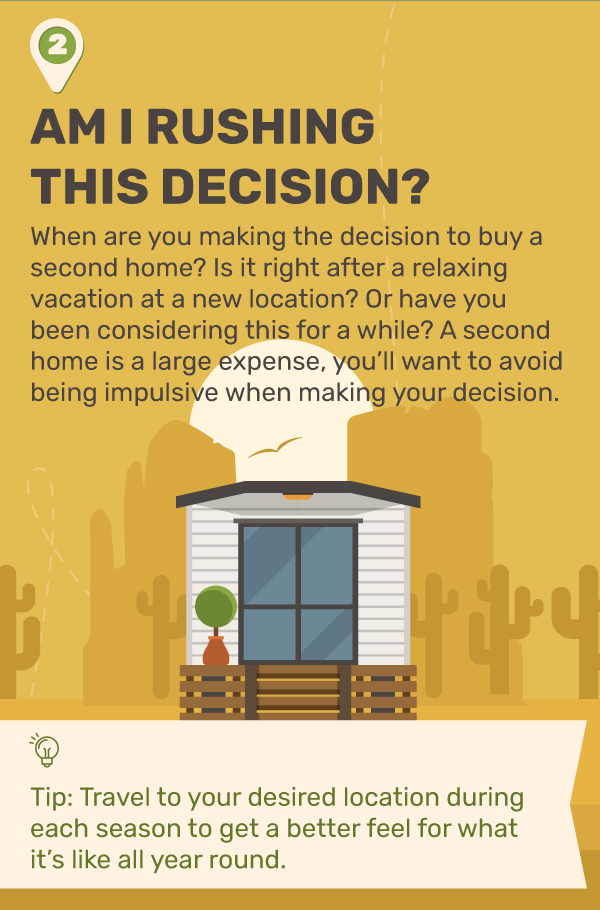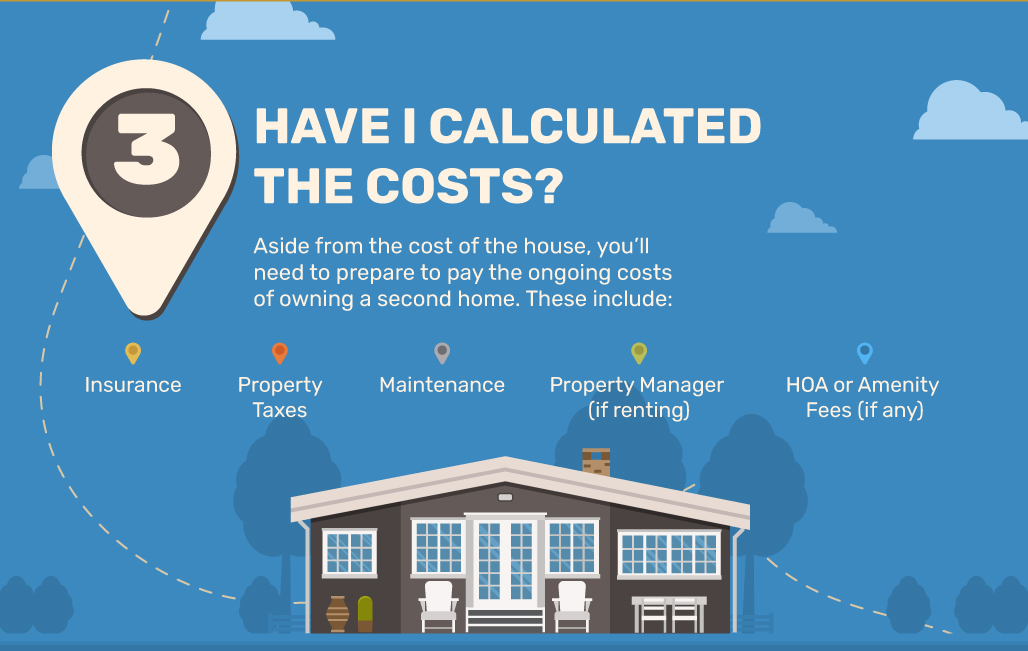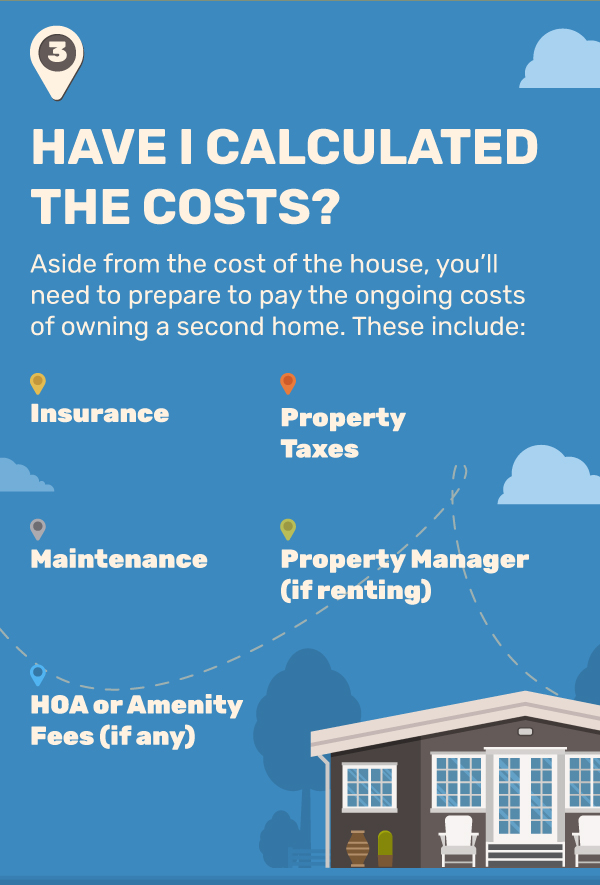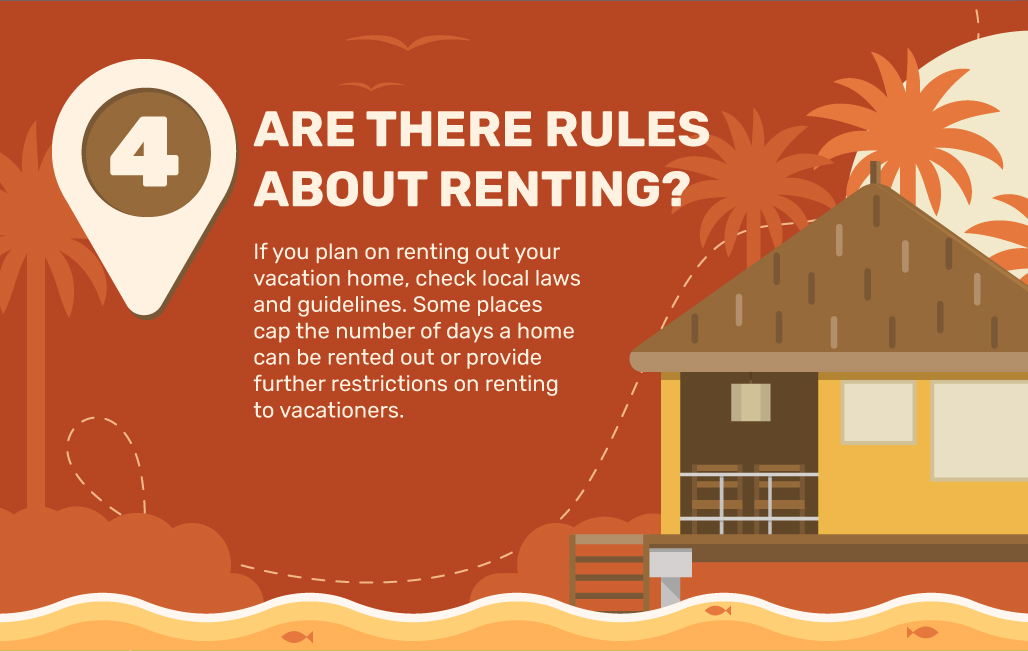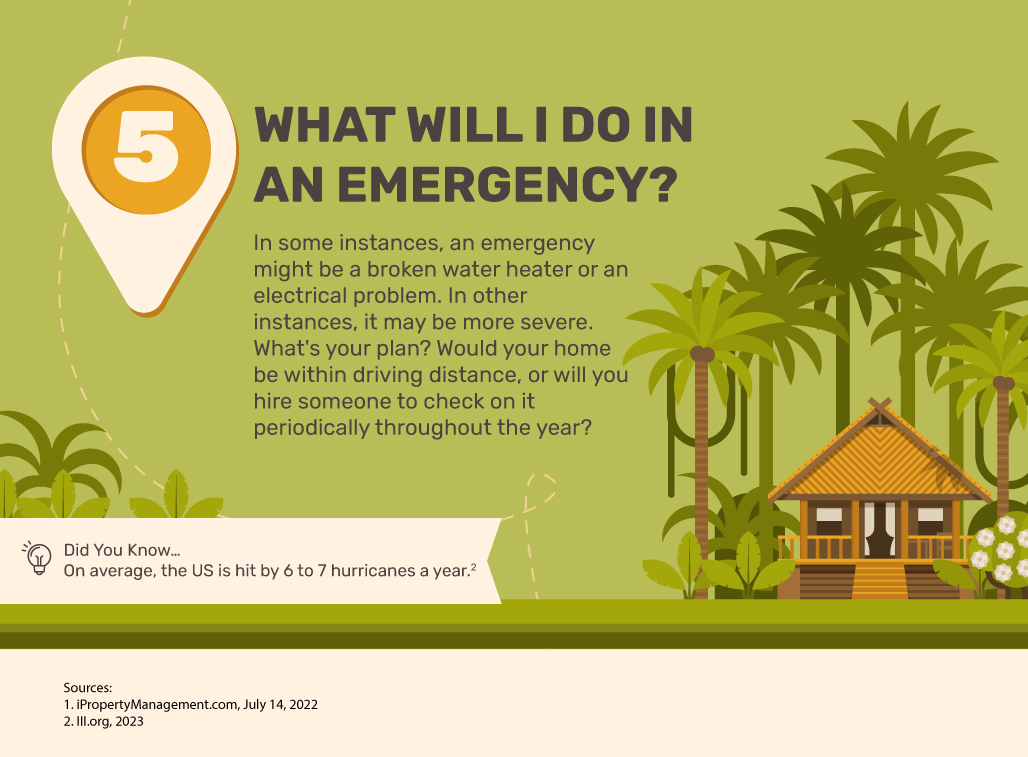 Related Content
Asking the right questions about how you can save money for retirement without sacrificing your quality of life.
You might qualify for Medicare if you're under 65-years-old. This article will explain the conditions where you may qualify for Medicare early.
Emotional biases can adversely impact financial decision making. Here's a few to be mindful of.