A Meal for All Generations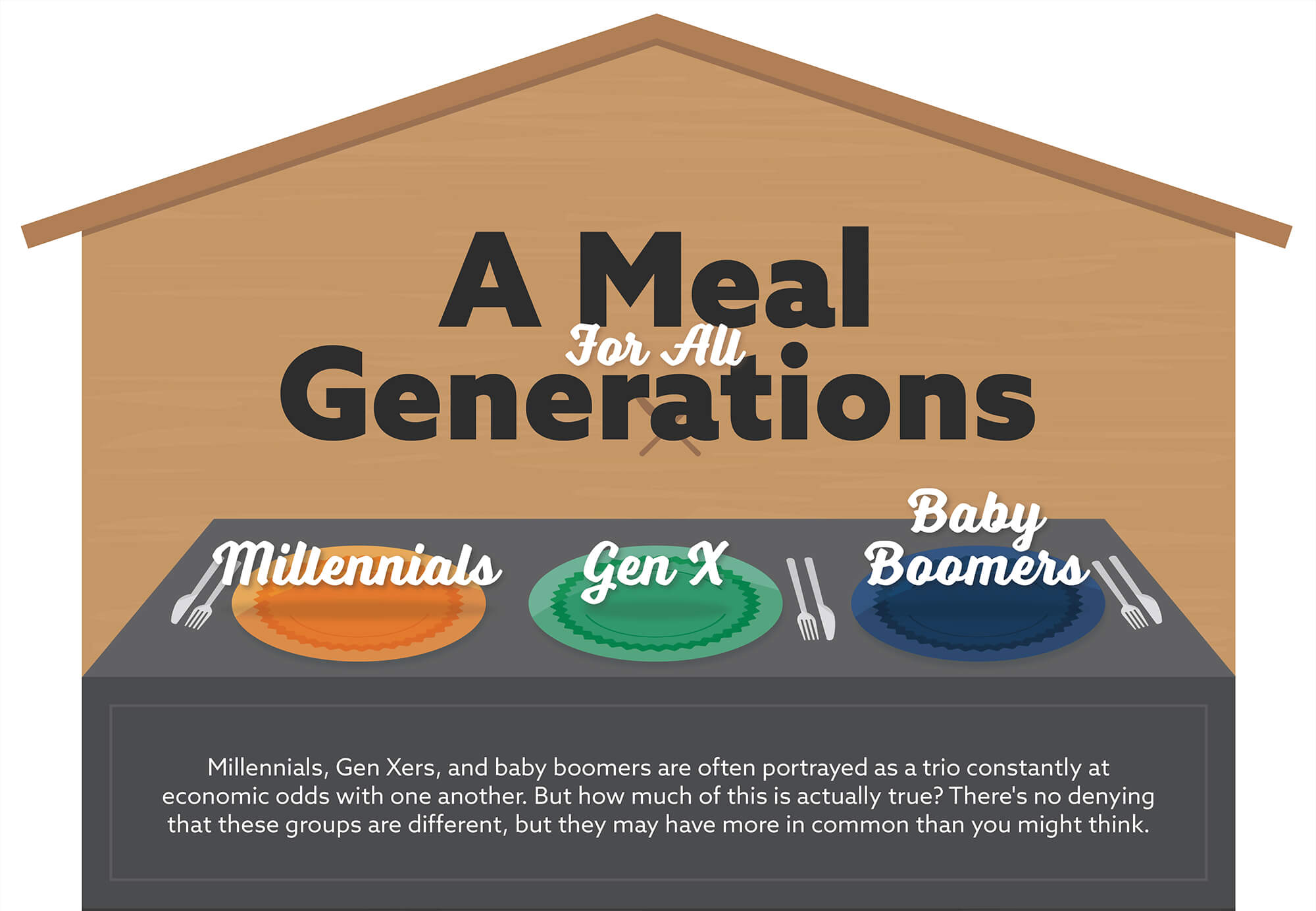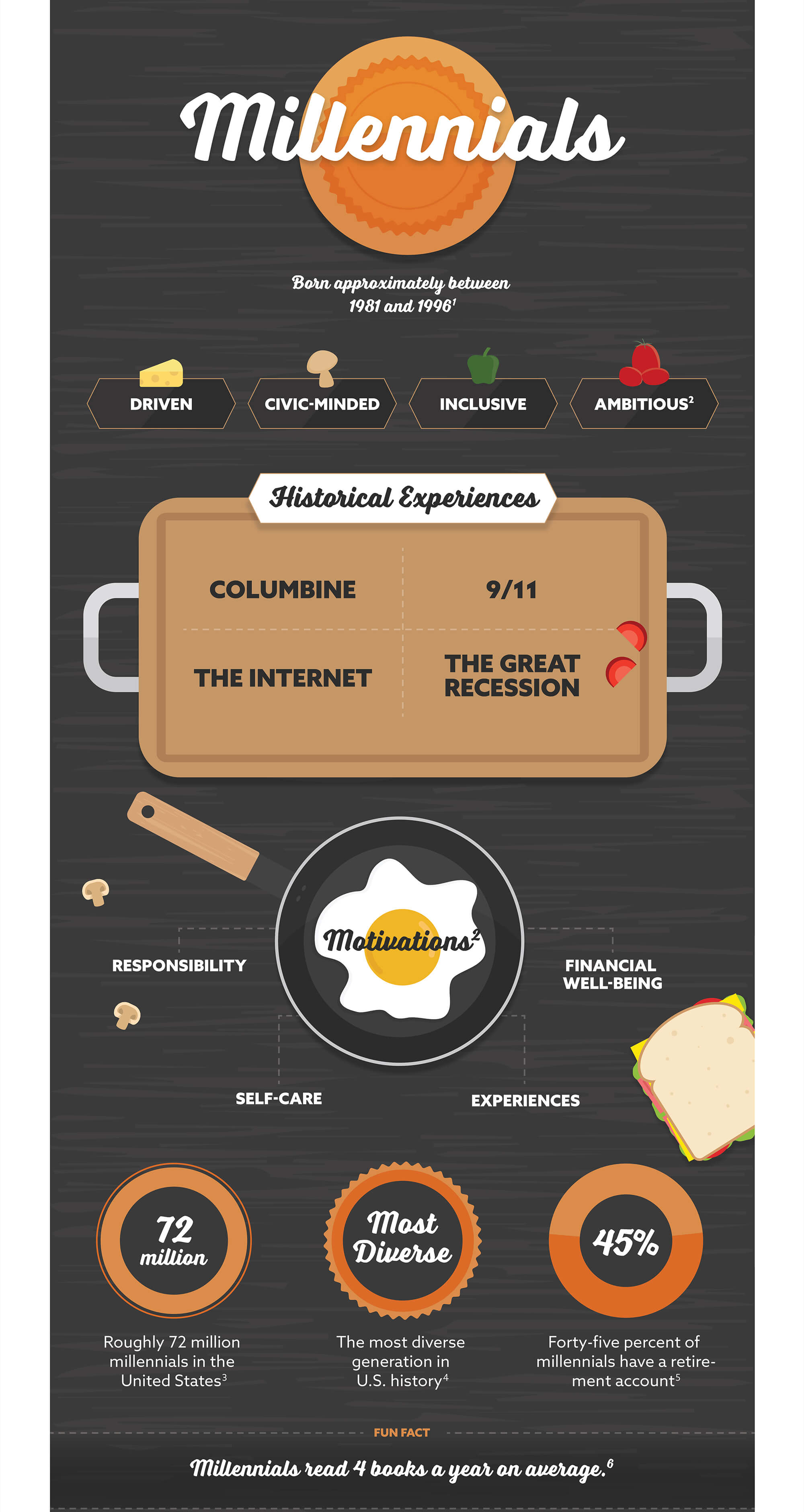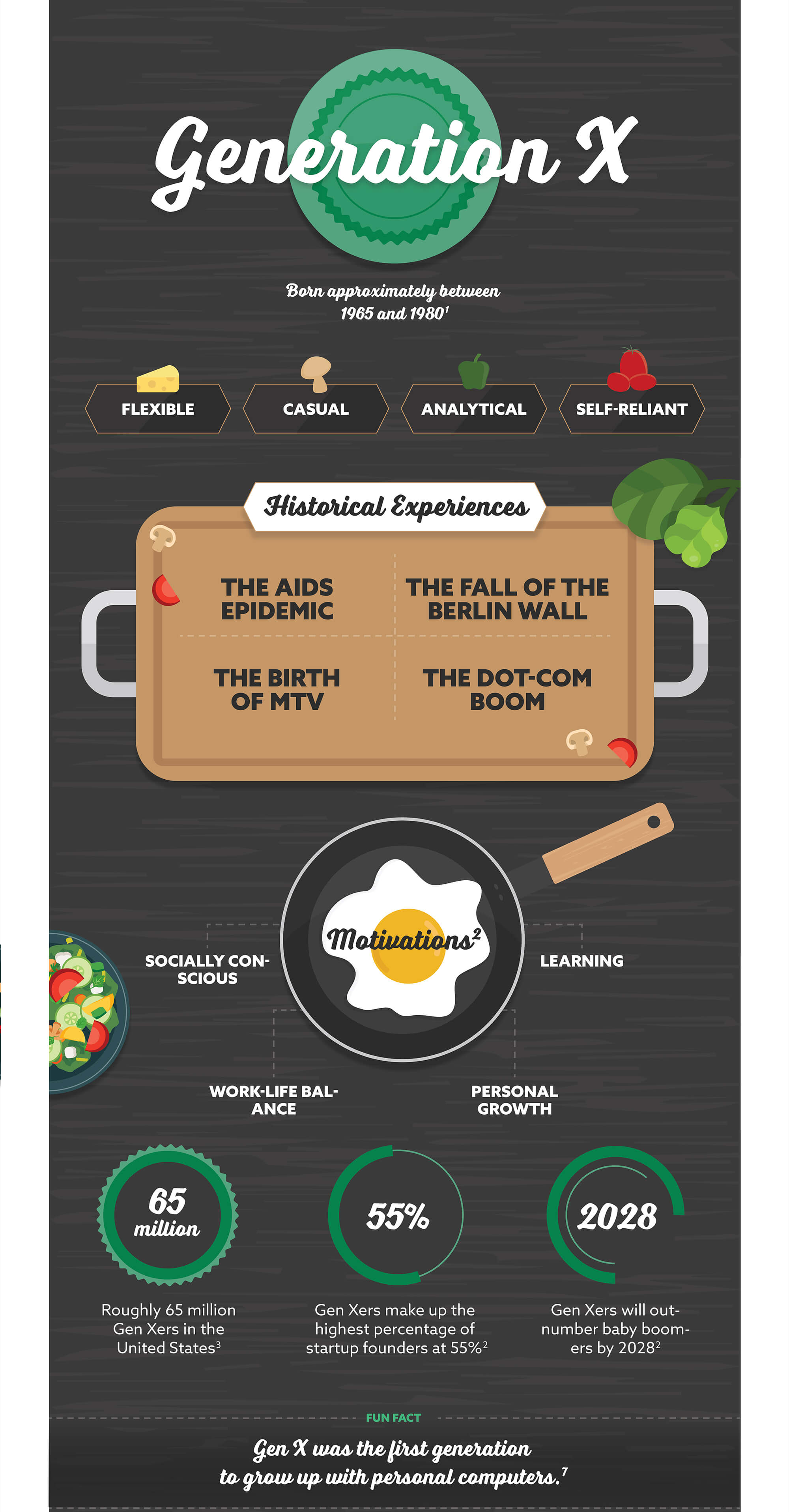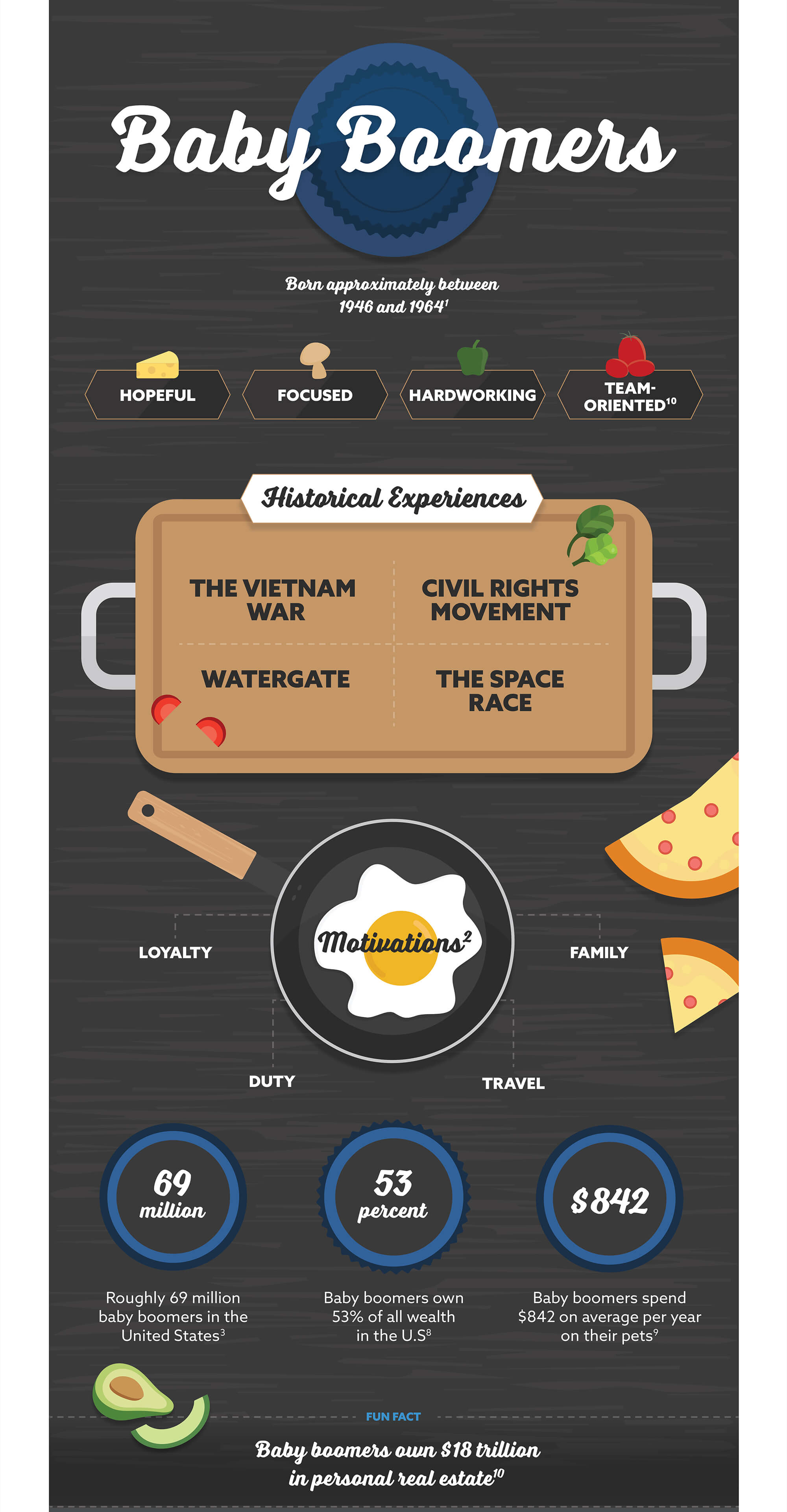 Related Content
International funds invest in non-U.S. markets, while global funds may invest in U.S. stocks alongside non-U.S. stocks.
What does it take to be an accredited investor? Explore the details, & the types of investments offered to those who qualify.
Don't overlook the need for renter's insurance if you rent your home.