Data Thieves from Outer Space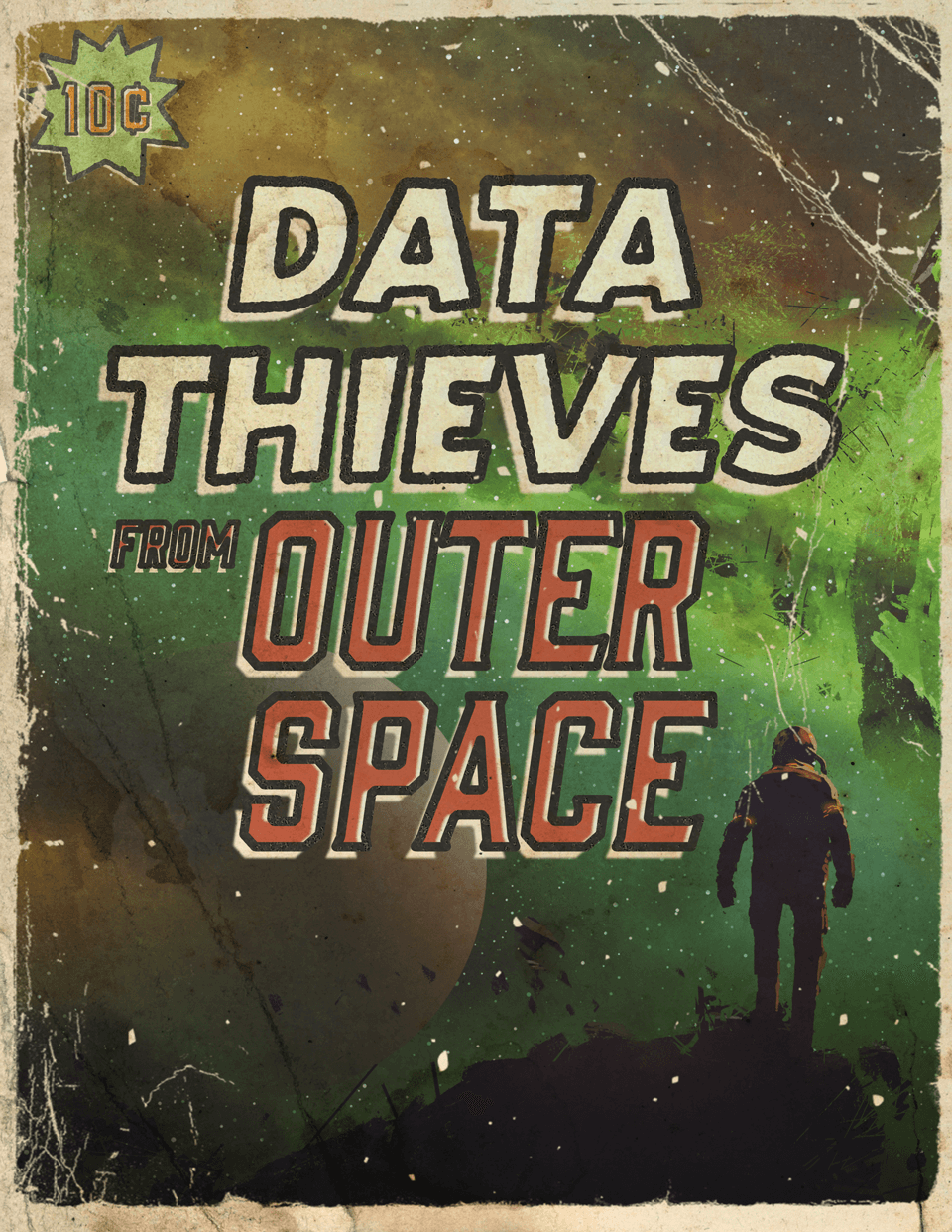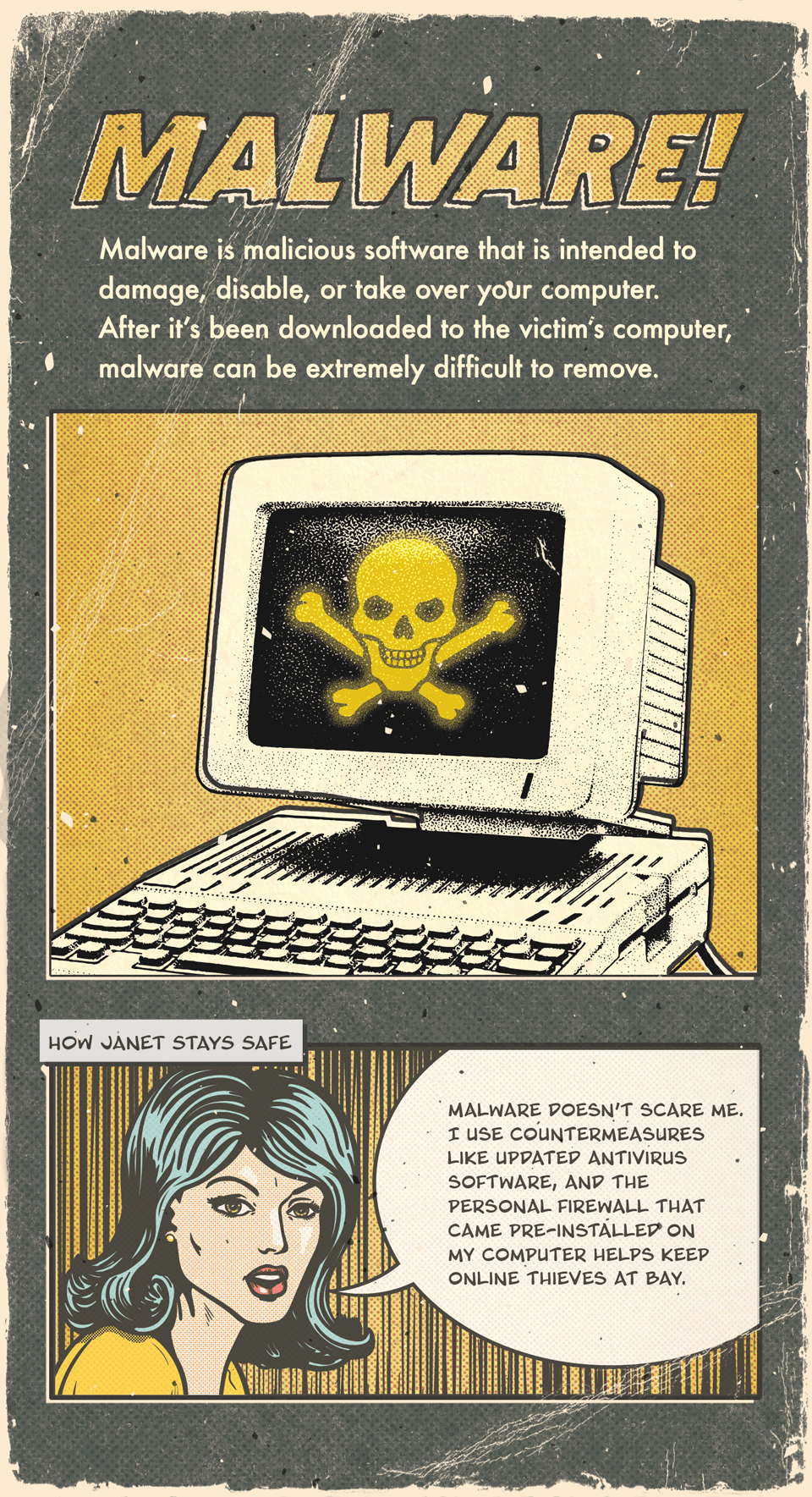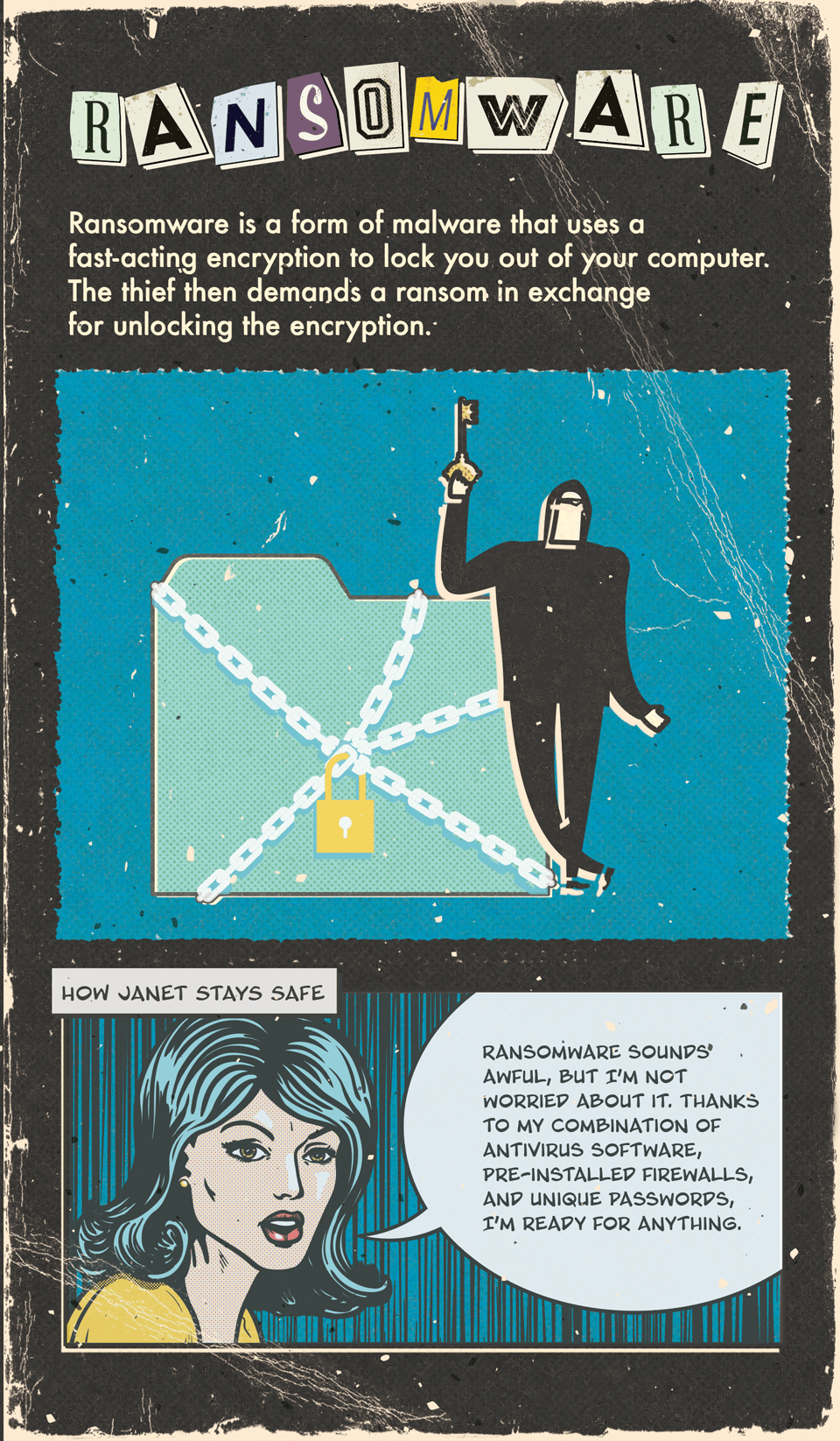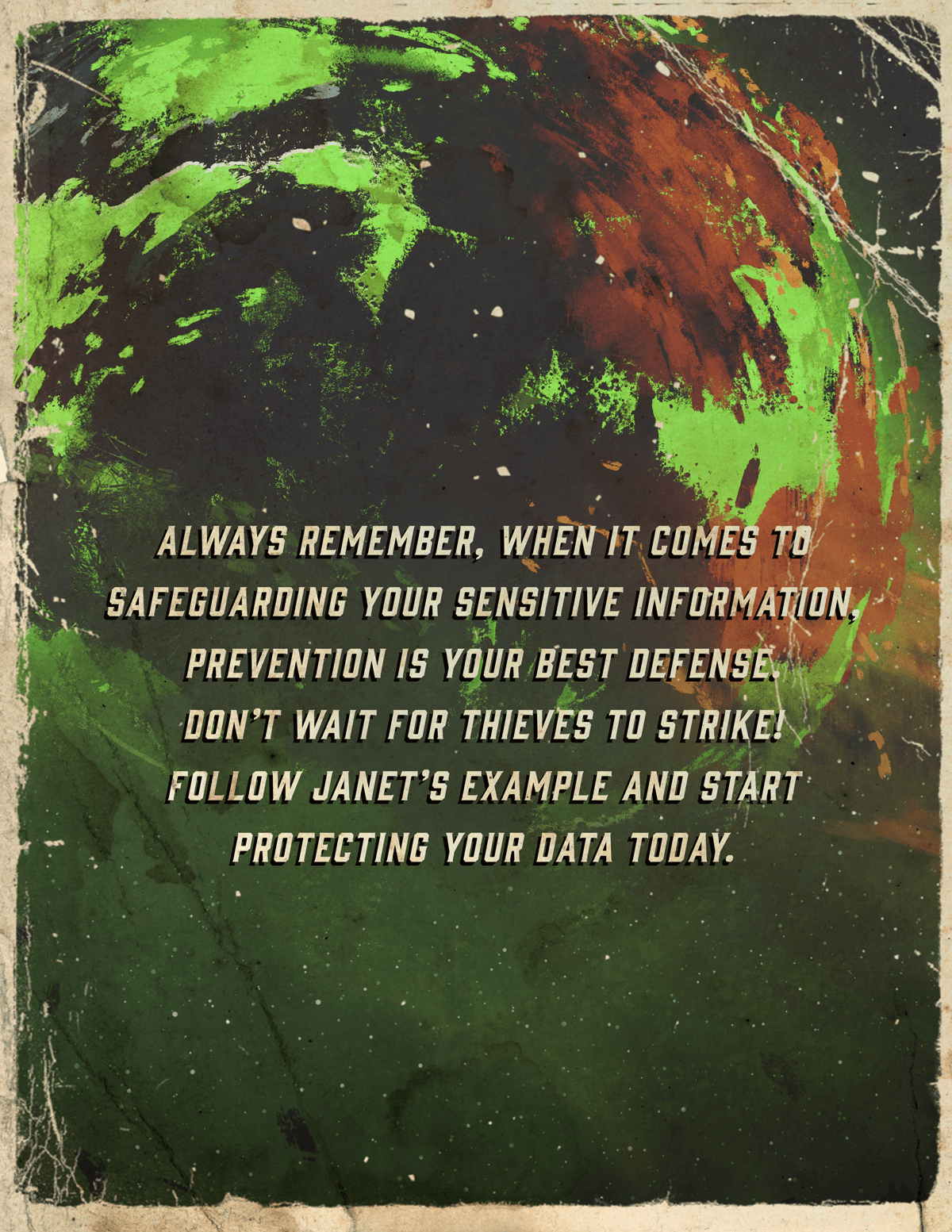 Related Content
You may be considering purchasing a vacation property, this can be an exciting milestone, but there are a few things to consider first.
There's an alarming difference between perception and reality for current and future retirees.
A few strategies that may help you prepare for the cost of higher education.