Data Thieves from Outer Space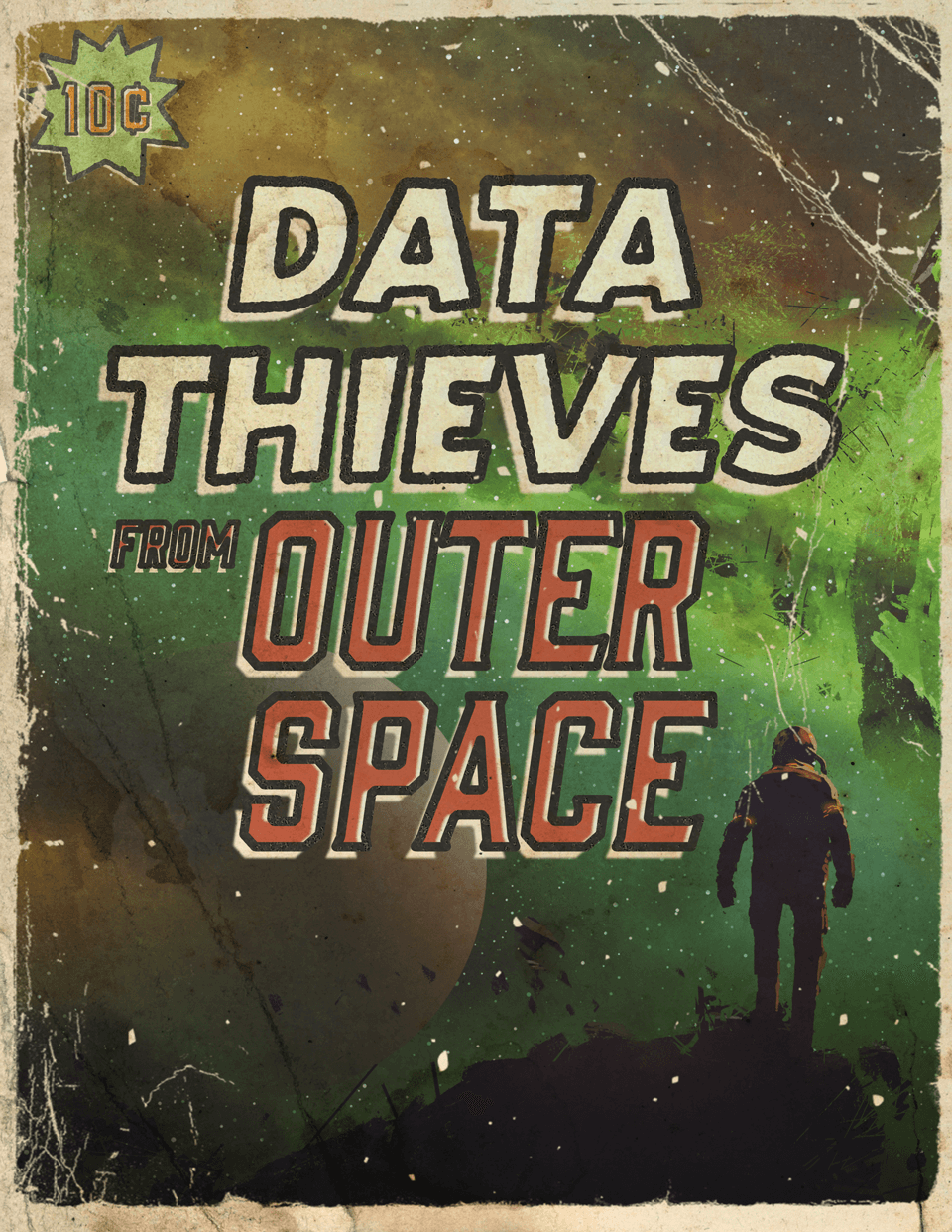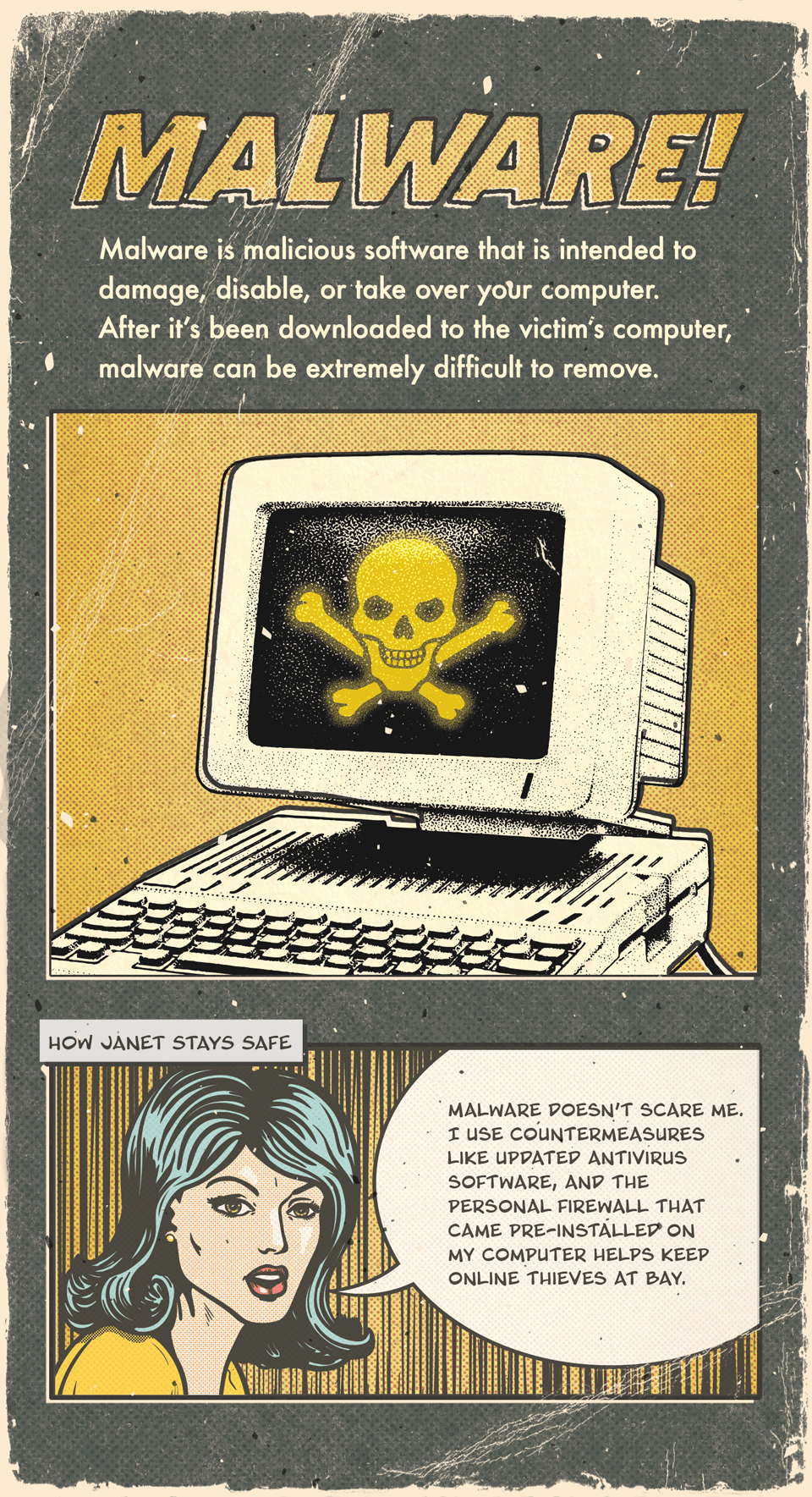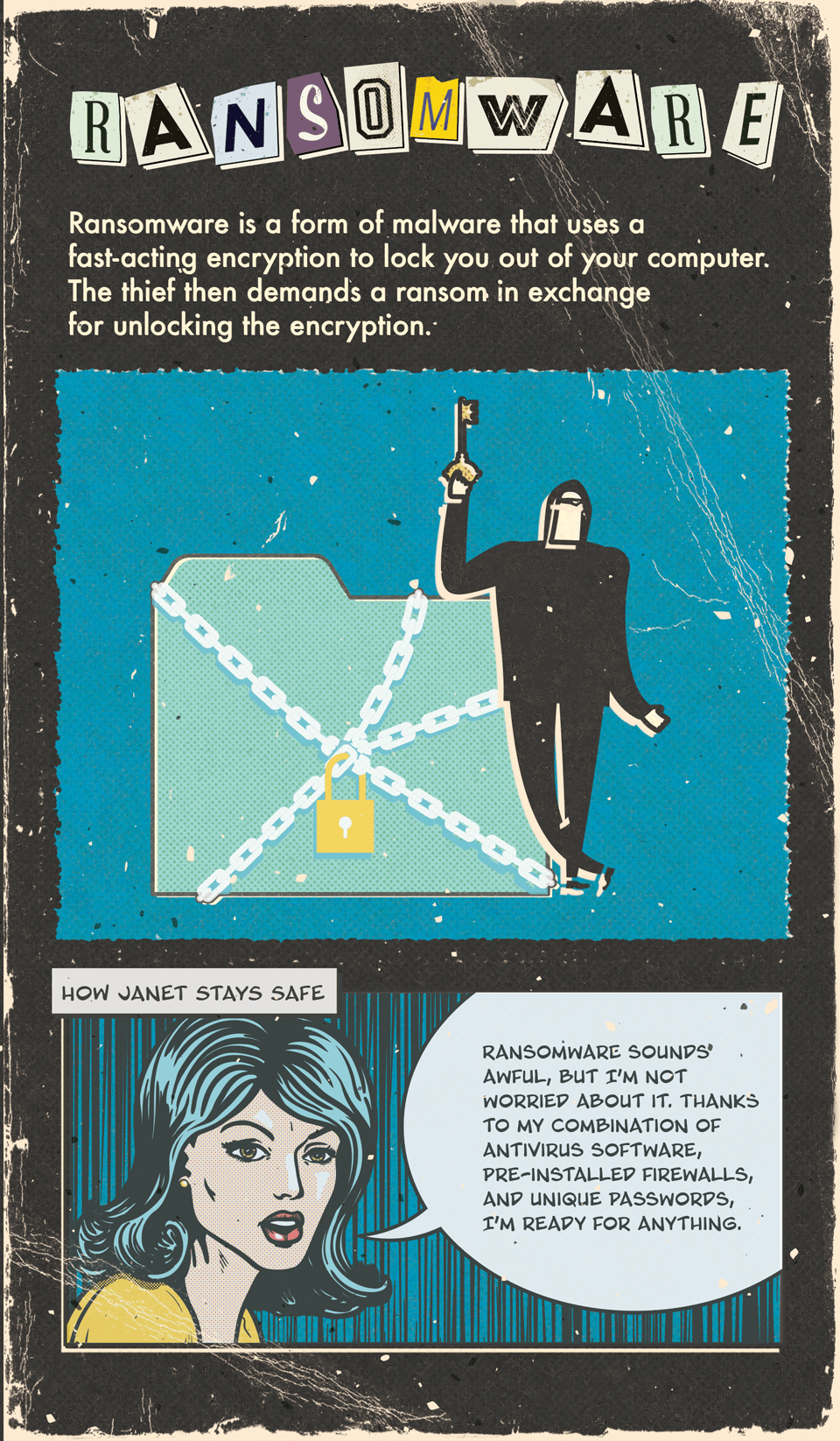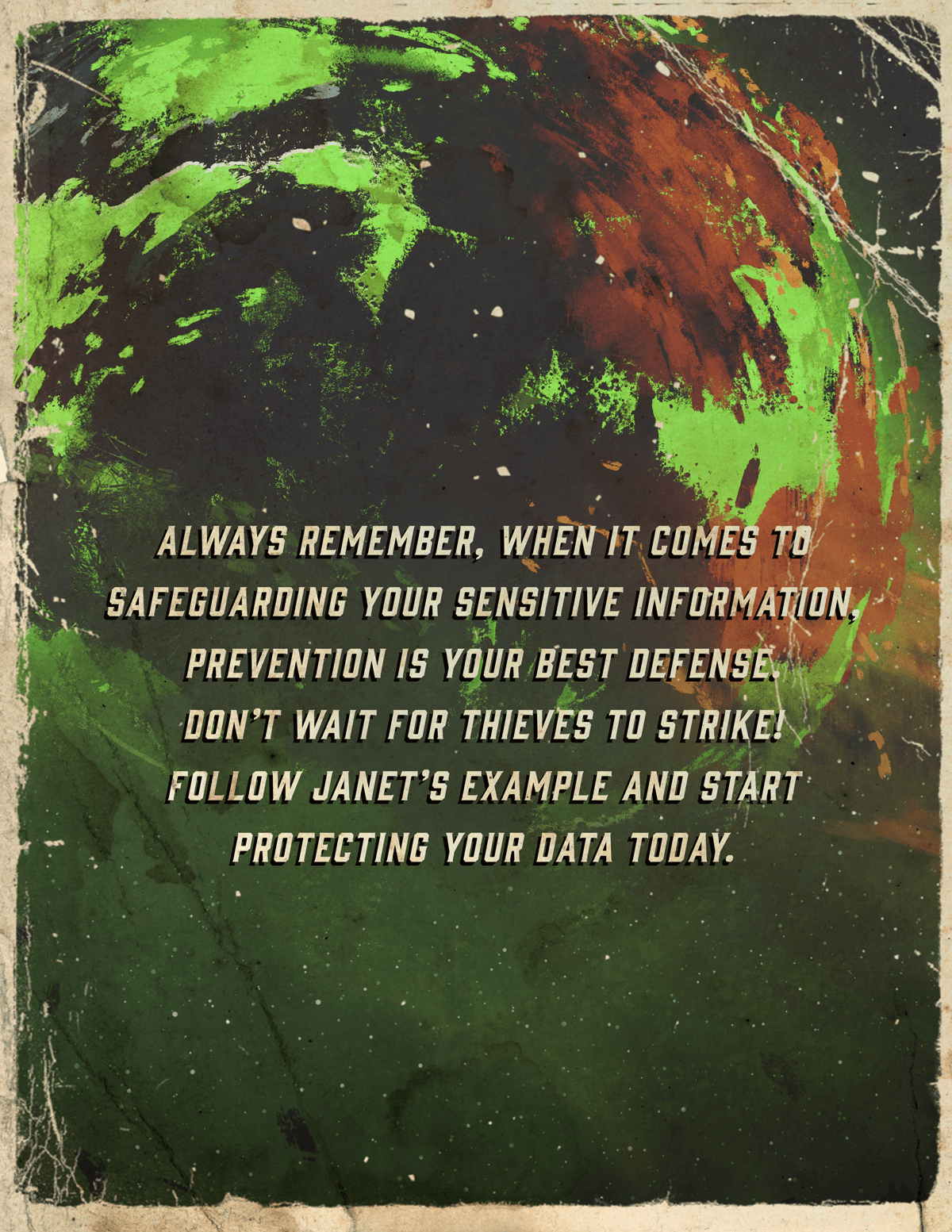 Related Content
Determining the value of your estate, or for someone who has passed away, can be a complex undertaking.
Workers 50+ may make contributions to their qualified retirement plans above the limits imposed on younger workers.
Drinking may be a "rite of passage" for teens, but when it occurs in your home you may be held responsible for their actions.