How to Conquer the World - 5 Financial Strategies for Savvy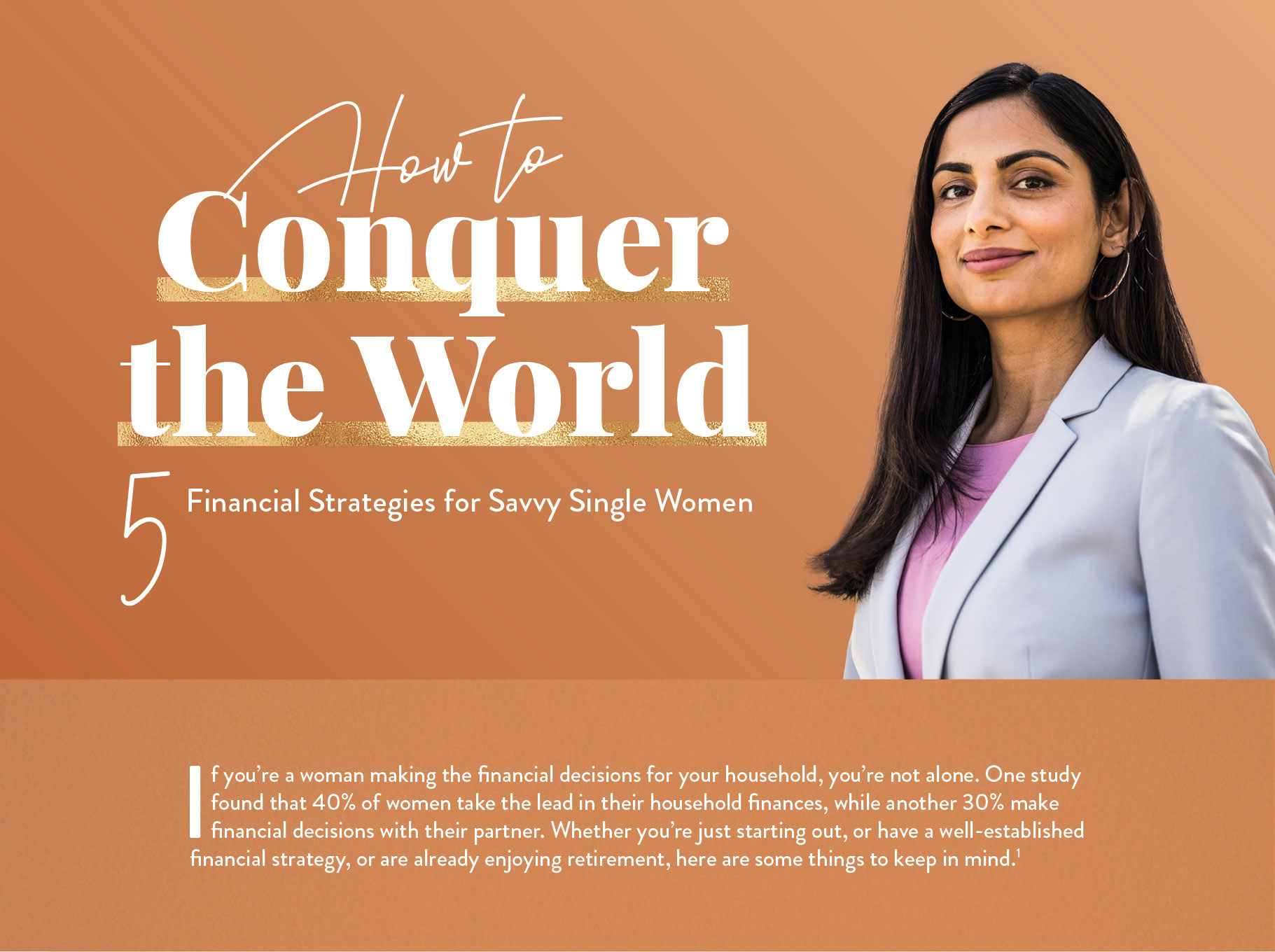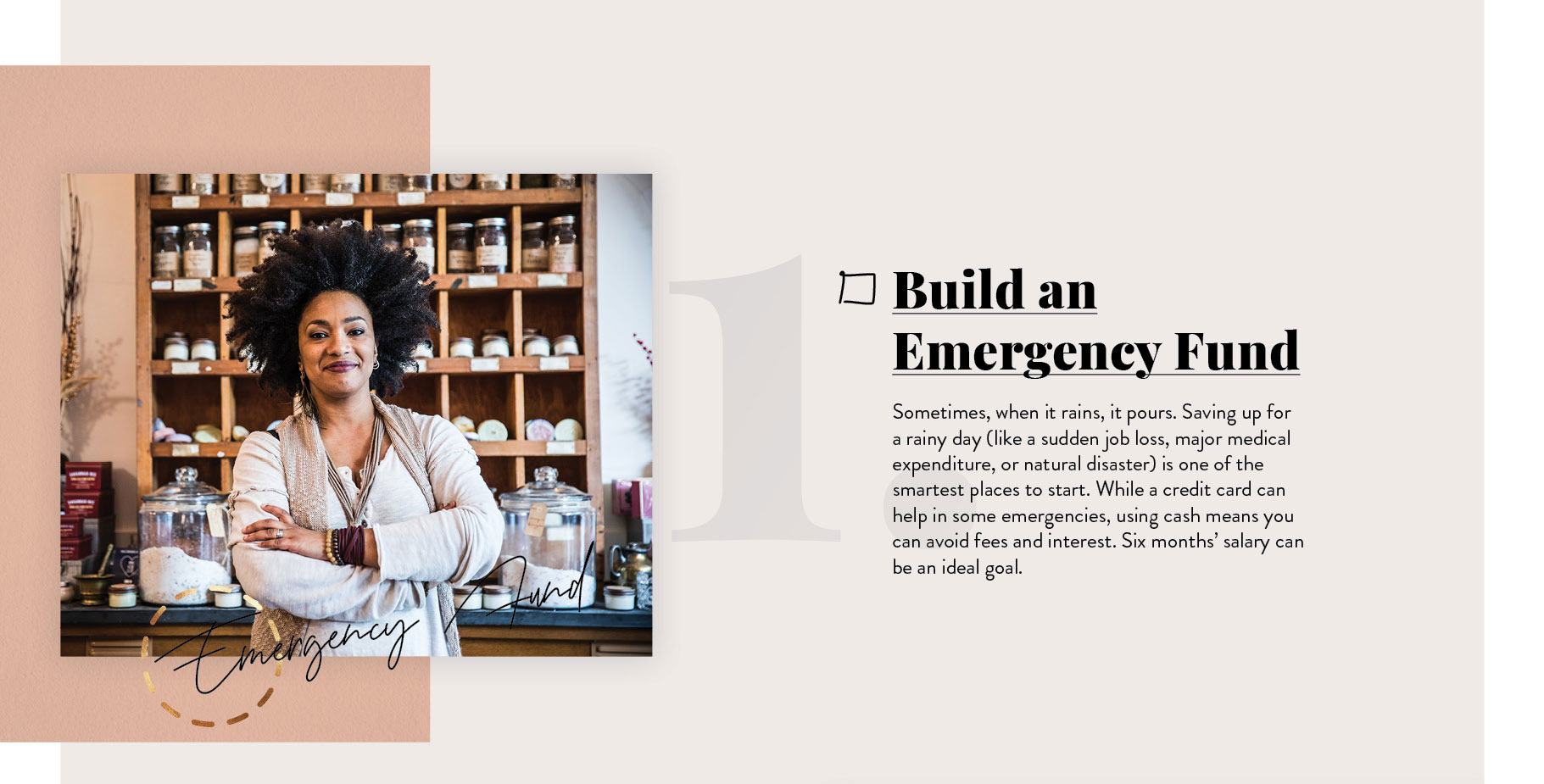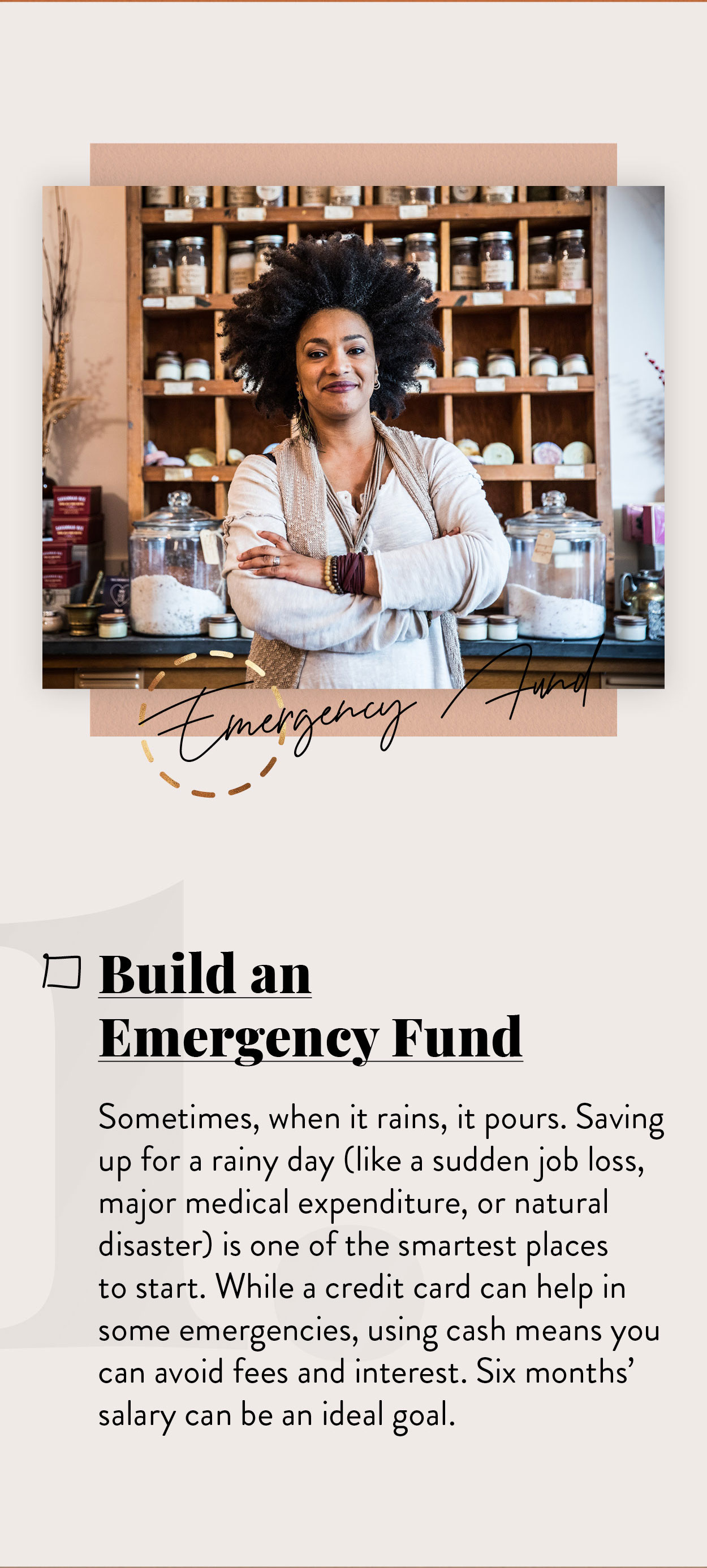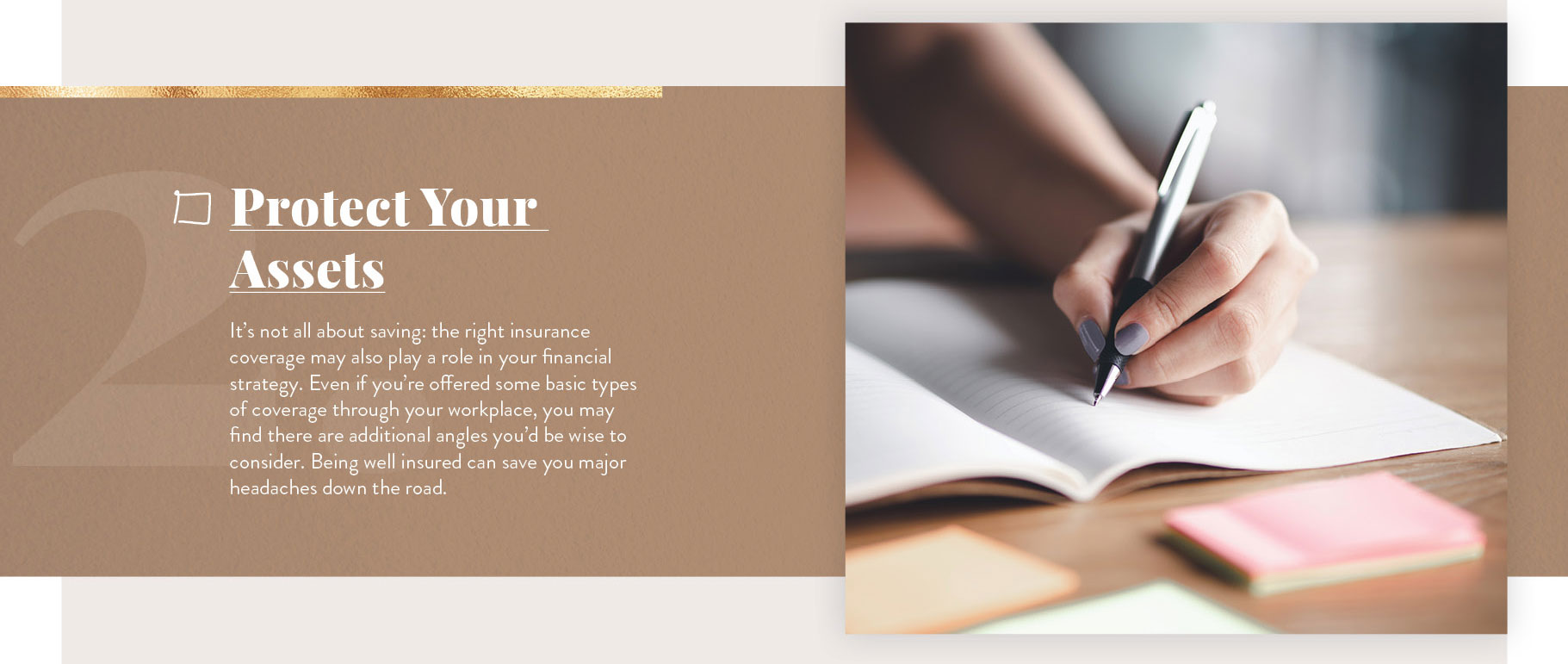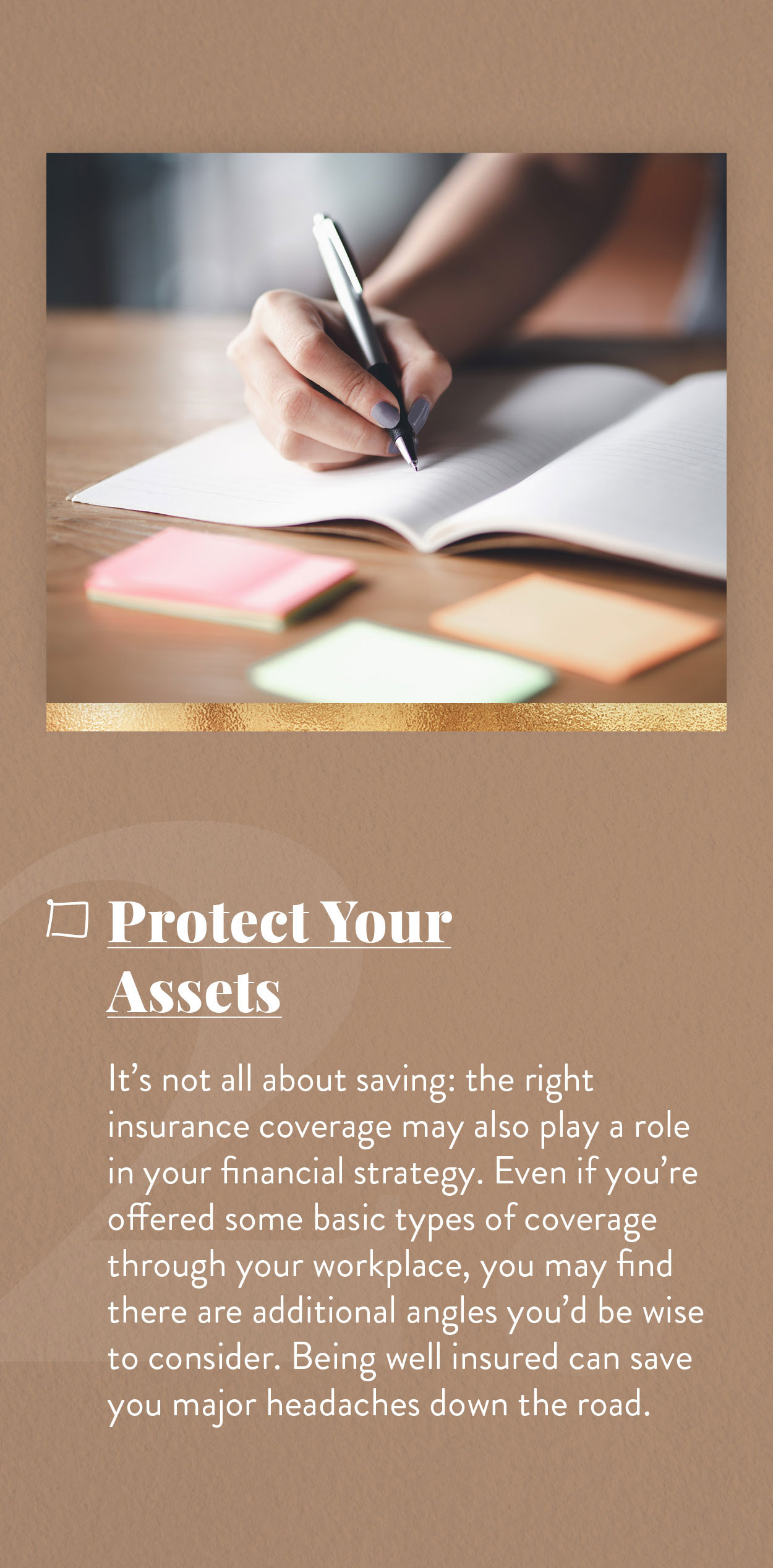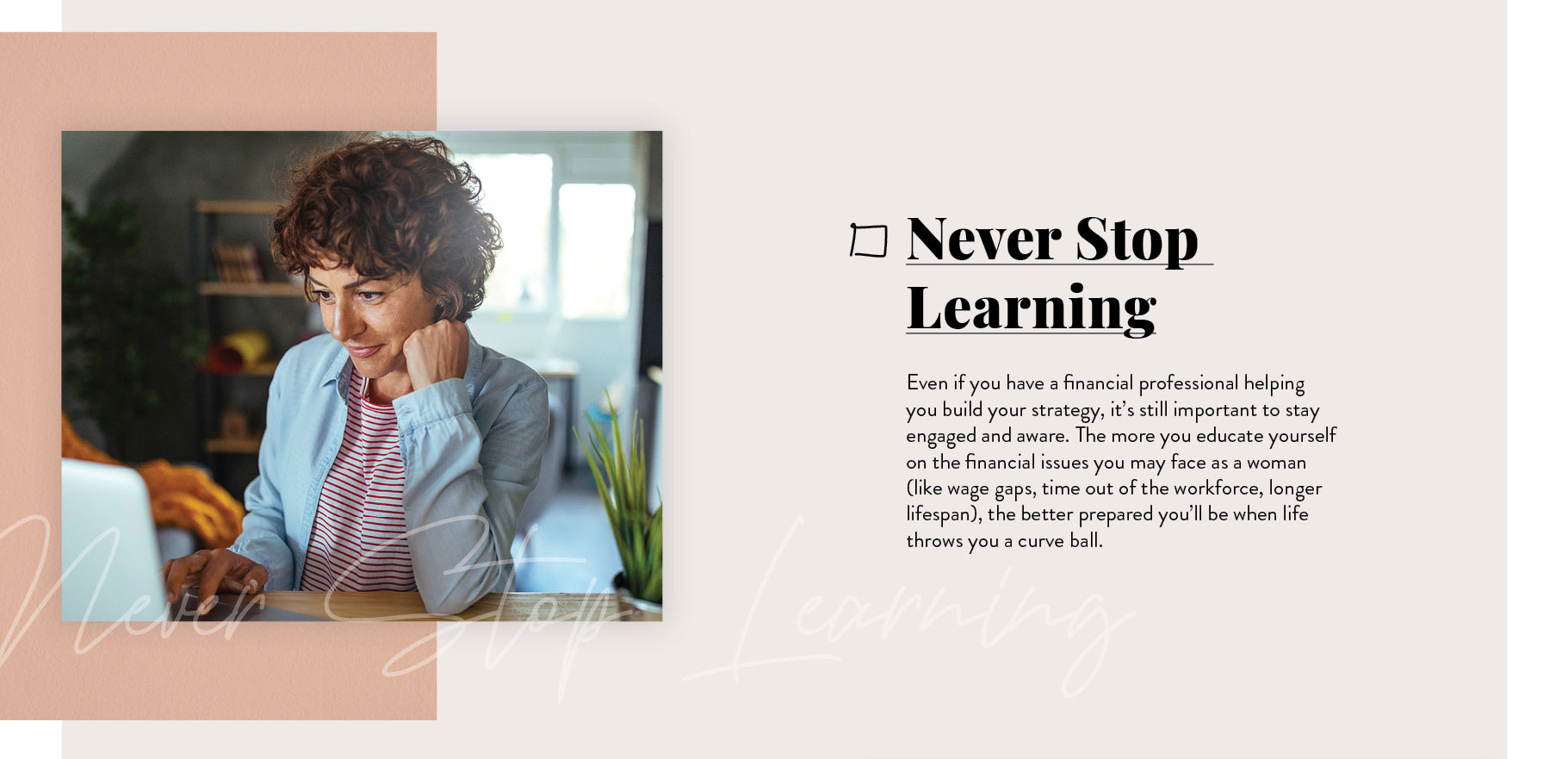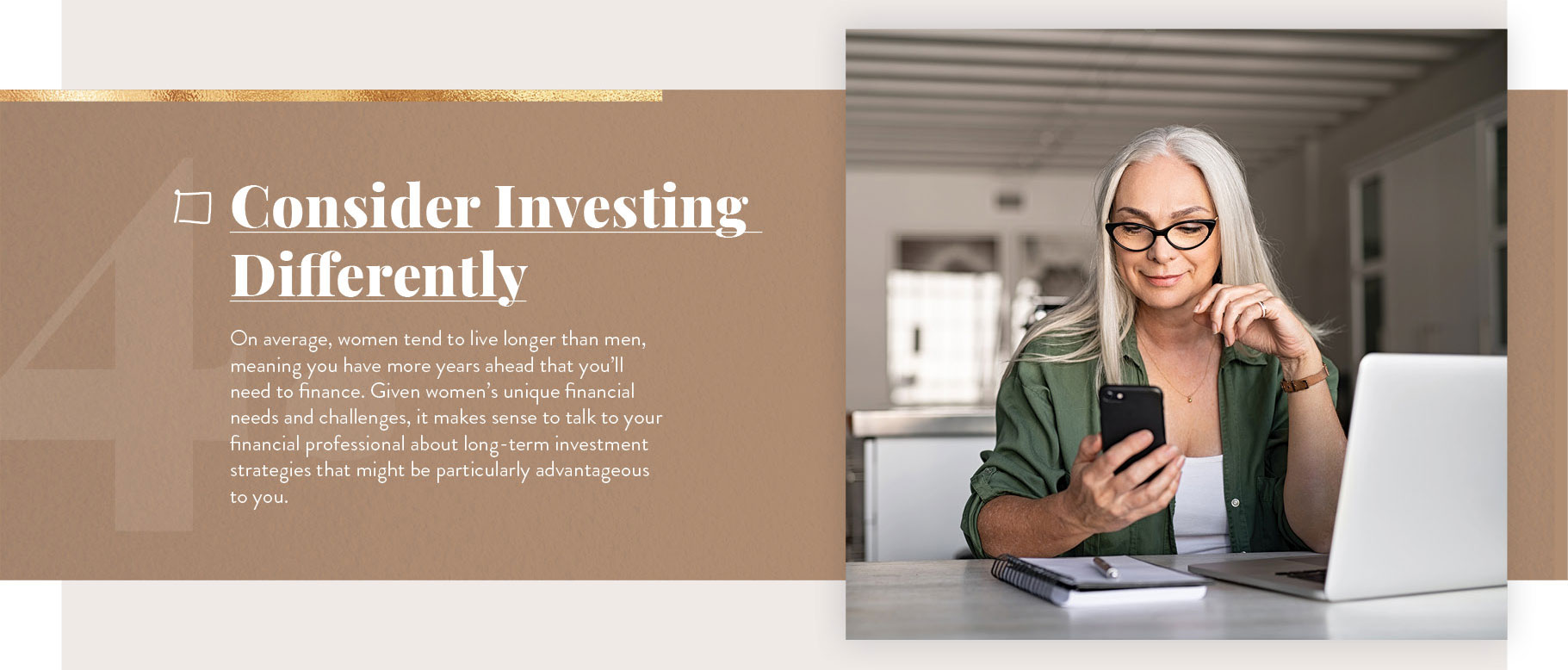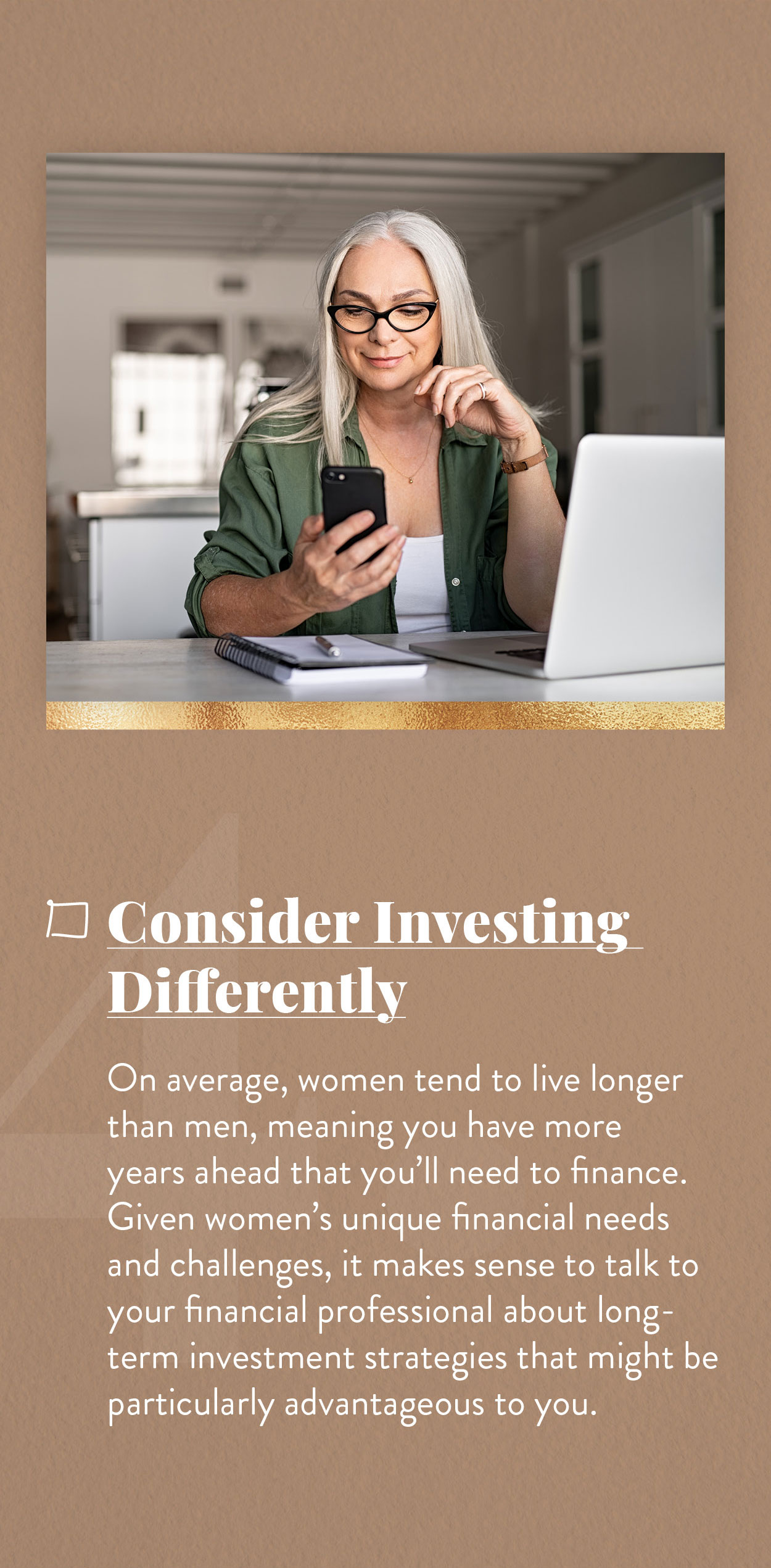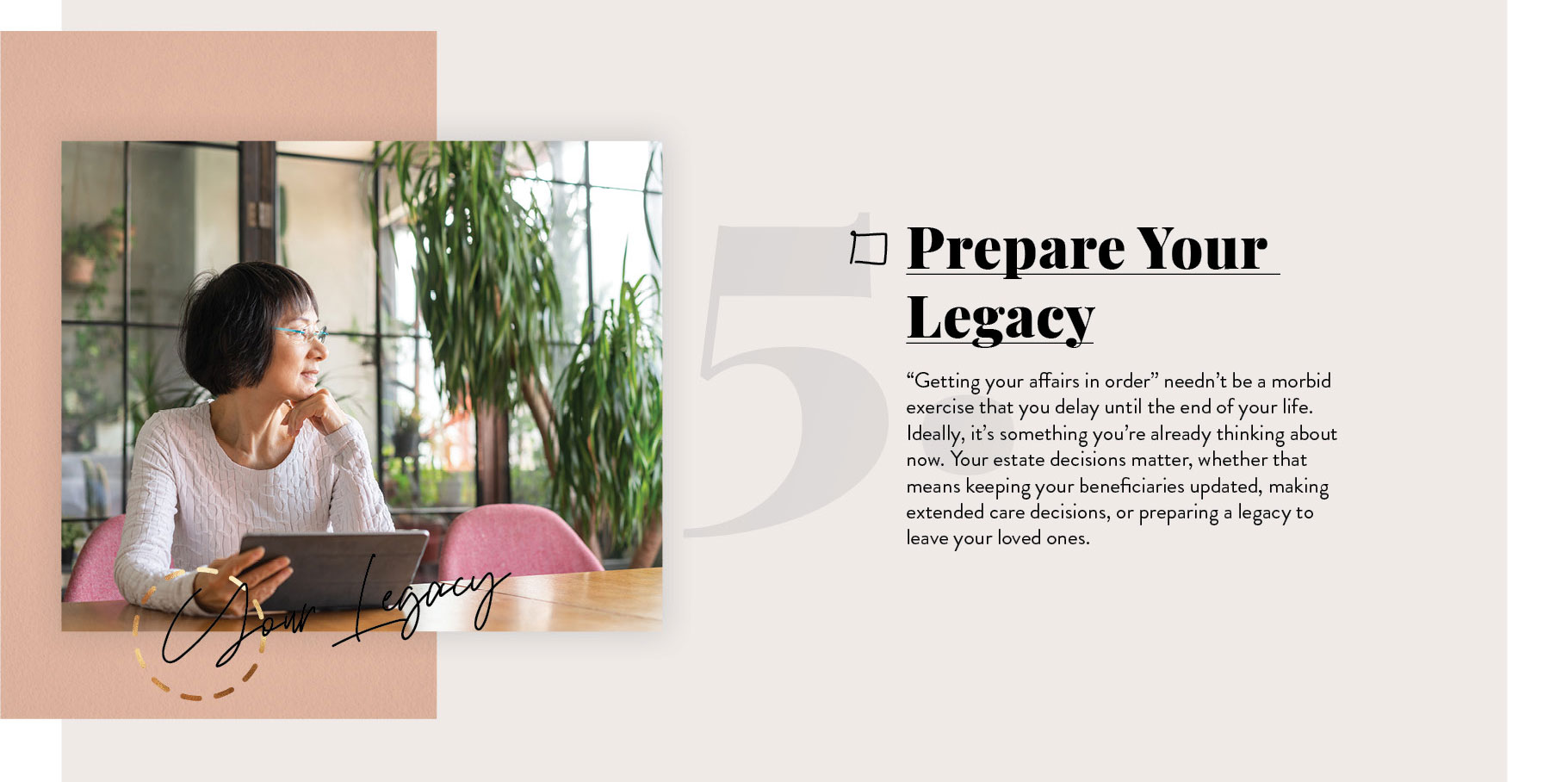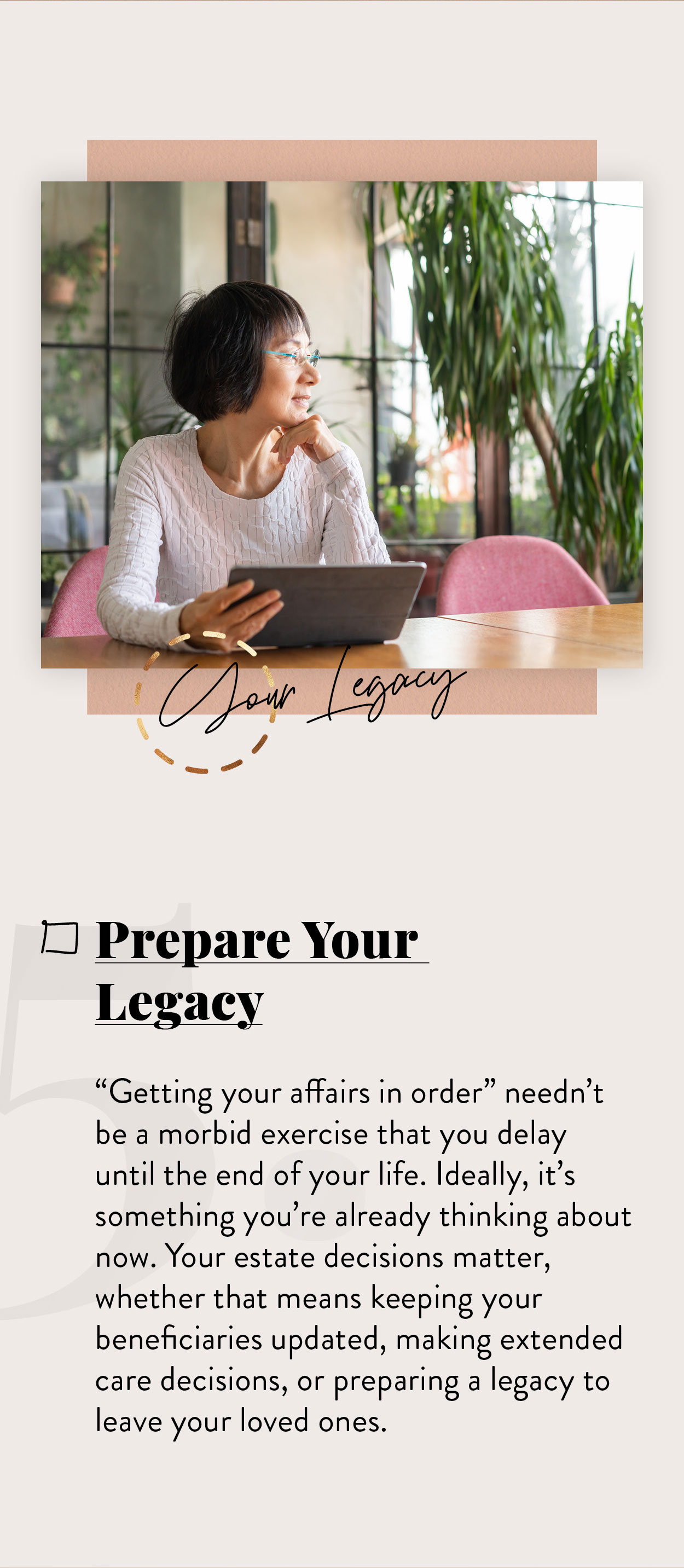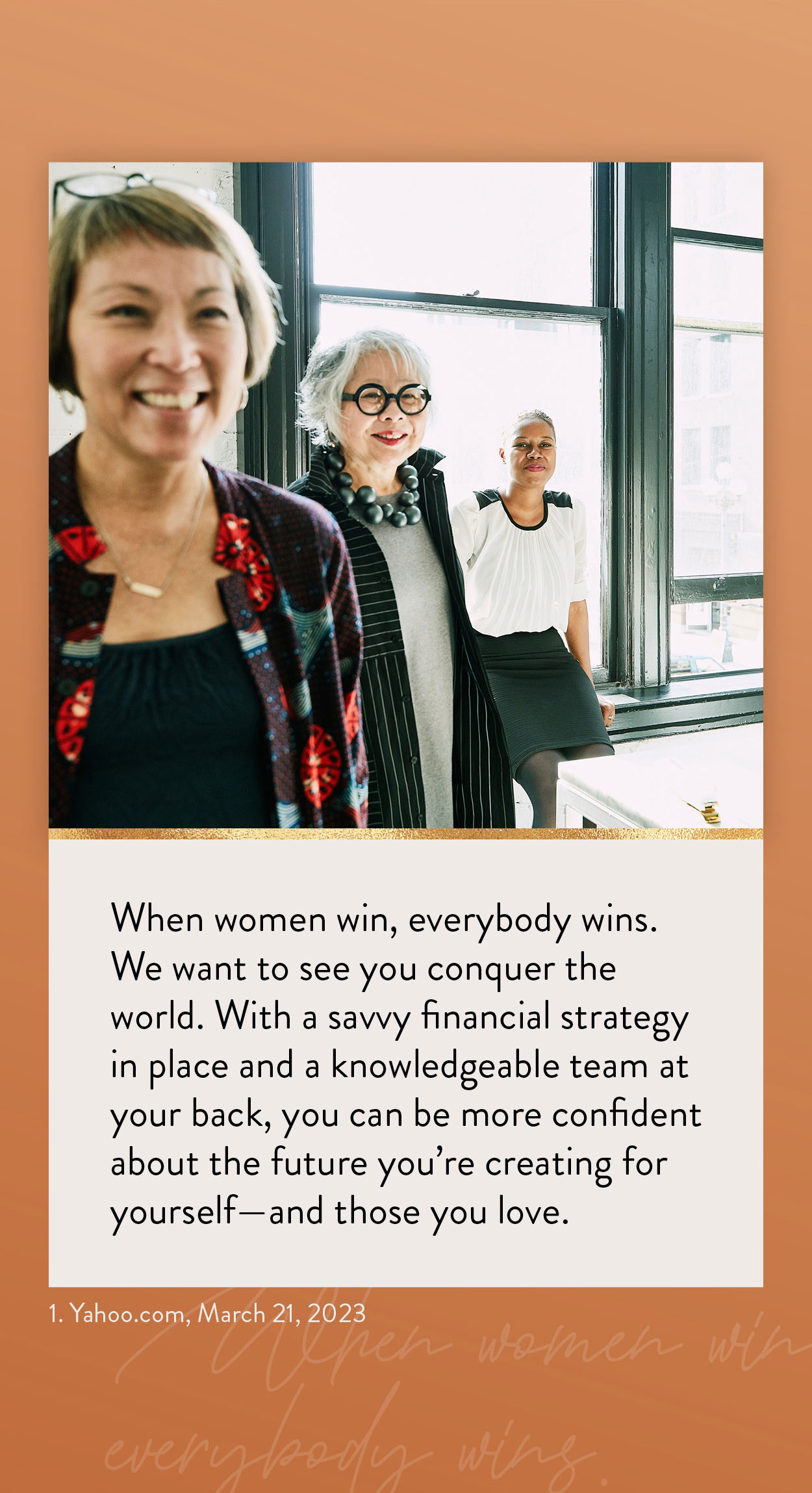 Related Content
This calculator compares the net gain of a taxable investment versus a tax-favored one.
Preparing for college means setting goals, staying focused, and tackling a few key milestones along the way.
A growing number of Americans are pushing back the age at which they plan to retire. Or deciding not to retire at all.