Life Insurance Myths: Debunked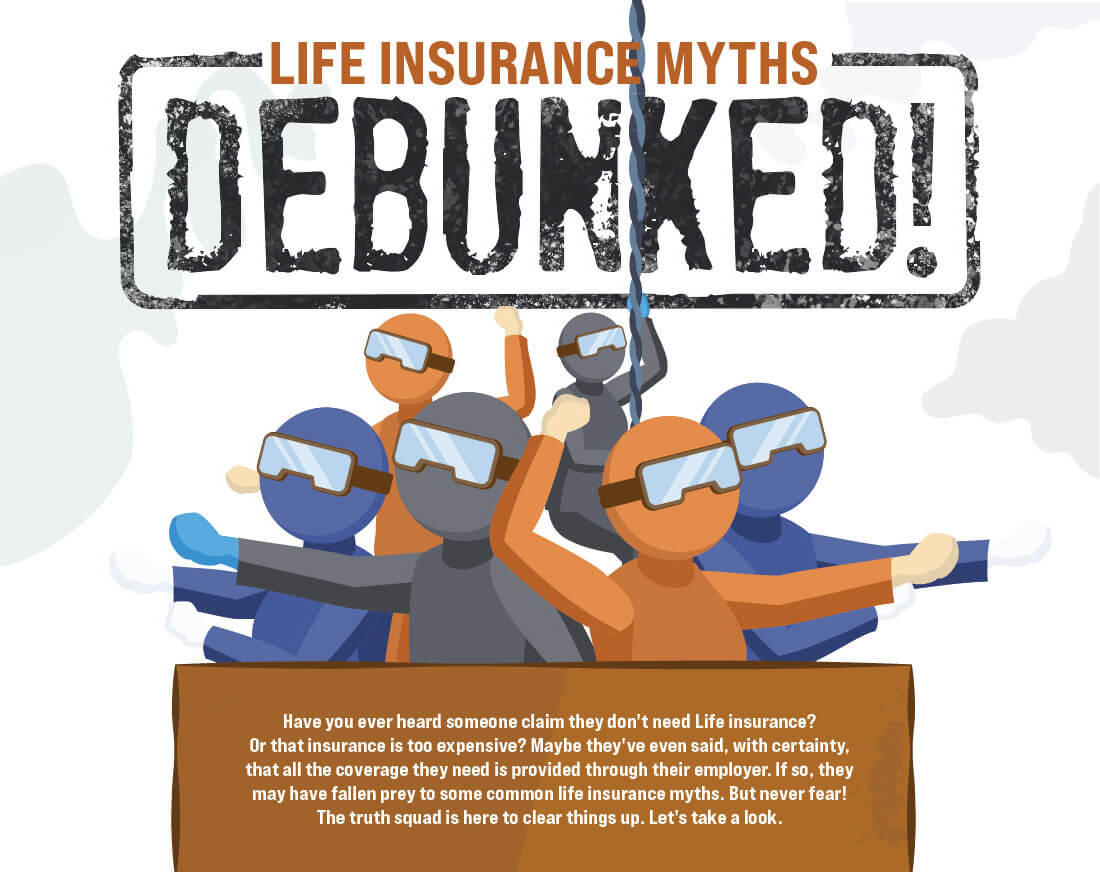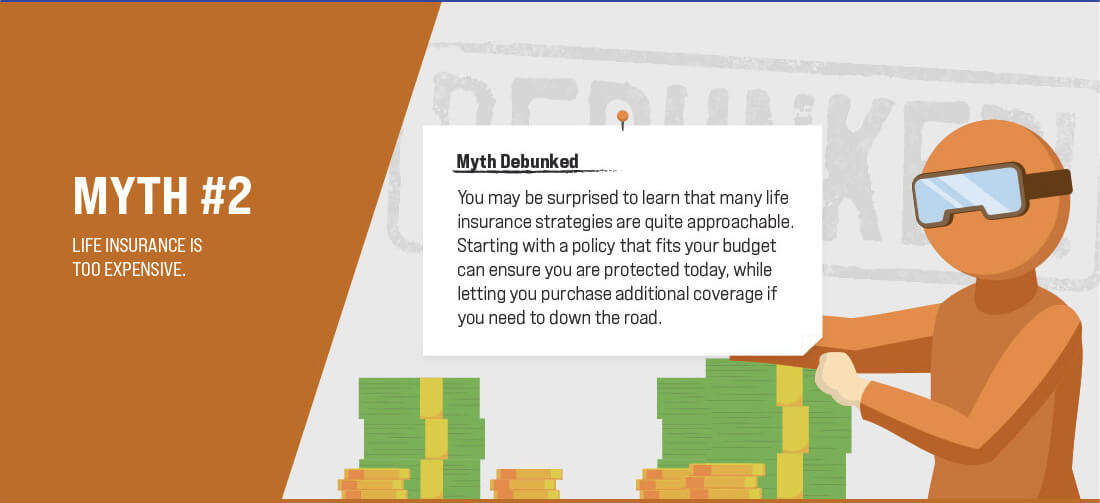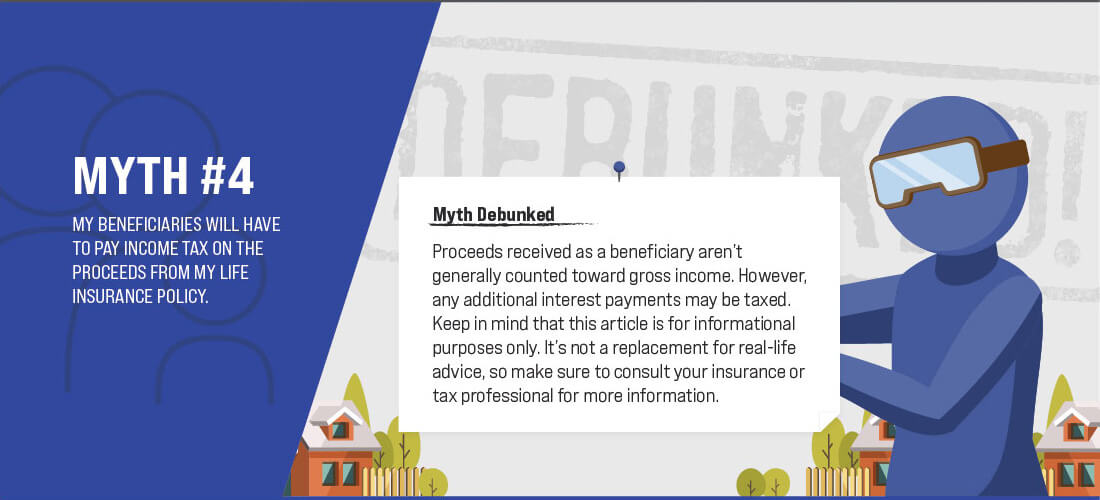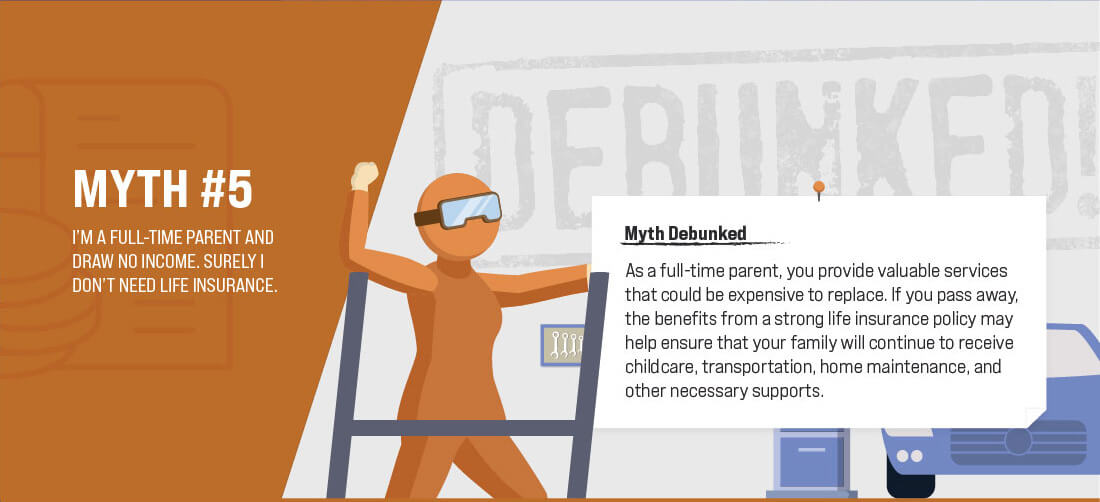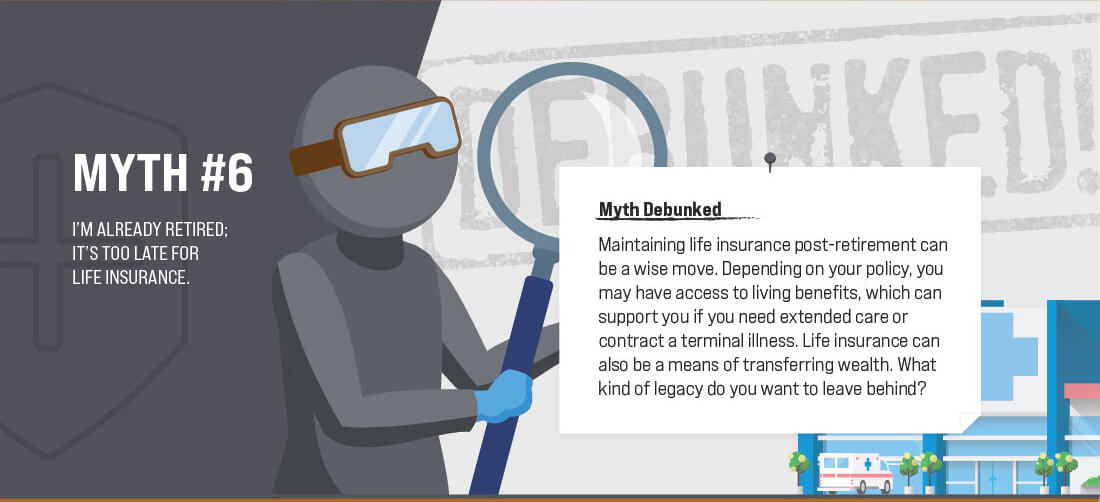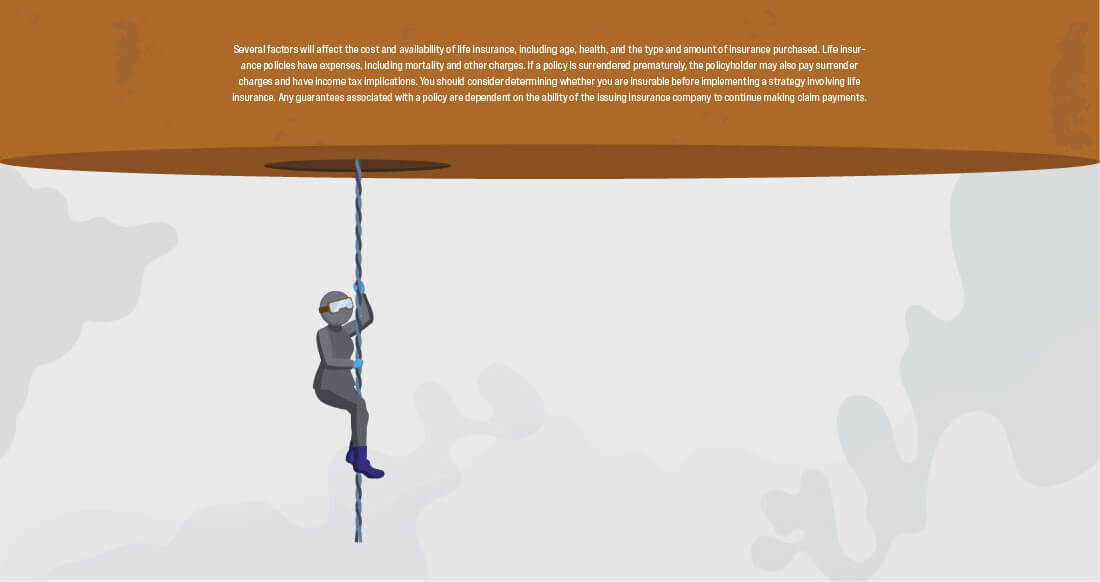 Related Content
Does it make sense to borrow from my 401(k) to pay off debt or to make a major purchase?
March 2020 brought with it a tidal wave of unforeseen changes — to both our workforce and economy. Ready or not, a huge number of businesses had to pivot quickly to a 100% work-from-home model to keep their employees safe and their operations moving.
Plan for the things you can protect against, like a loss of income due to illness or injury.